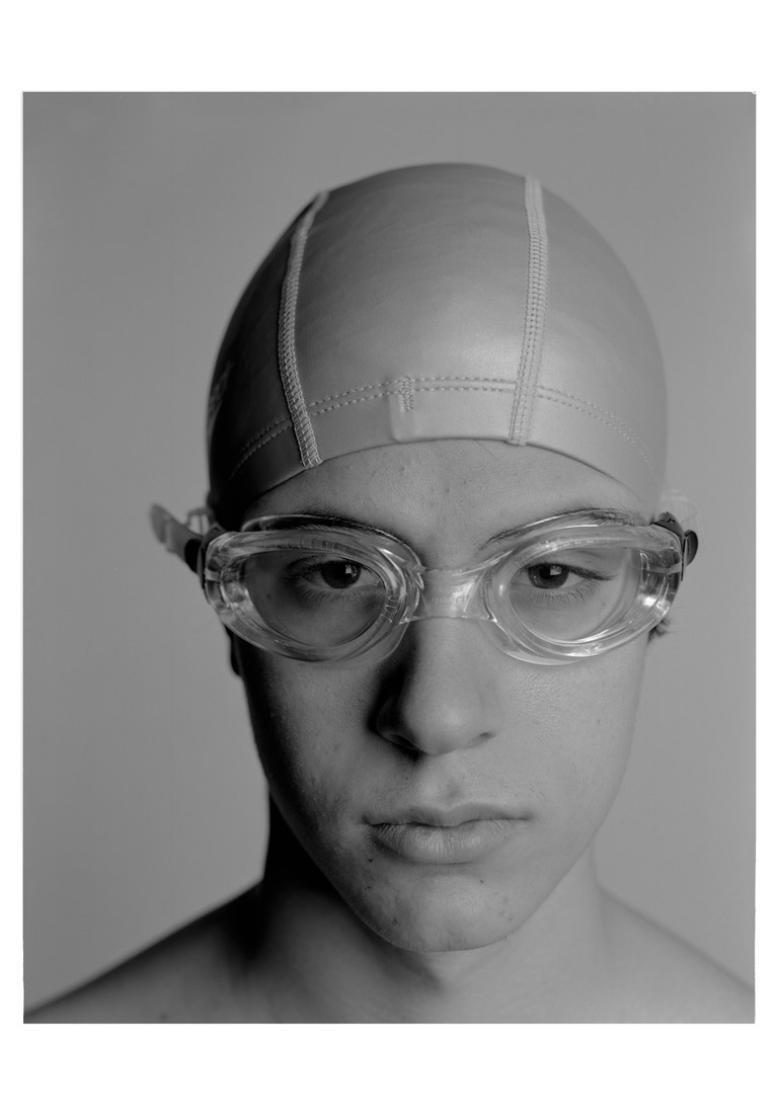 Gerard Jefferson-Lewis (b.1966), 'Bortu Kavalor (20), Stirling, United Kingdom, March, 2017', 2017. © the artist. Photo © National Gallery of Ireland.

Credit
Gerard Jefferson-Lewis
Bartu Kavalar (20), Stirling, United Kingdom, March, 2017, 2017
Photograph, 84.1 x 59.4 cm
"My portraits attempt to disrupt and explore the conventionality of the male gaze by dismantling clichés and repressive notions of masculinity. My photographs, celebrating the beauty of youth, reveal an intimate view of the subject but offer few obvious clues to the personality of the sitter. They invite close inspection facilitated by attention to detail, visual clarity and monumental scale in some works. These are formal properties and yet they allude to an individual person outside the work with his way of life and personal identity issues. These portraits negotiate relations between photographic style and the pleasure of looking very closely at the sitters. I manipulate the ambiguity between matters of taste and the diversity of subject positions brought into play by the viewer and the ideologically determined perspectives of others more generally. The viewer may speculate on the 'someone' portrayed and yet he or she is equally engaged in the constructed and social reading of the image. The image of the body is coded by modernity and its generic status as art but equally invites us to think about living people and their place in the world."

Born in Ennis, Co. Clare, Gerard Jefferson-Lewis (b.1966) graduated from Birkbeck College, London in 1994. In 1999 he trained as a photojournalist. Following a period living in Paris, he returned to London in 2005, and completed a Master of Arts degree with Merit at the University of West London. From 2008 to 2015 he undertook a practice-led research degree in portraiture at Edinburgh College of Art. Jefferson-Lewis's work is held in the permanent collection at the Scottish National Portrait Gallery, Edinburgh, where he most recently exhibited as part of Looking Good. The Male Gaze from Van Dyke to Lucien Freud.