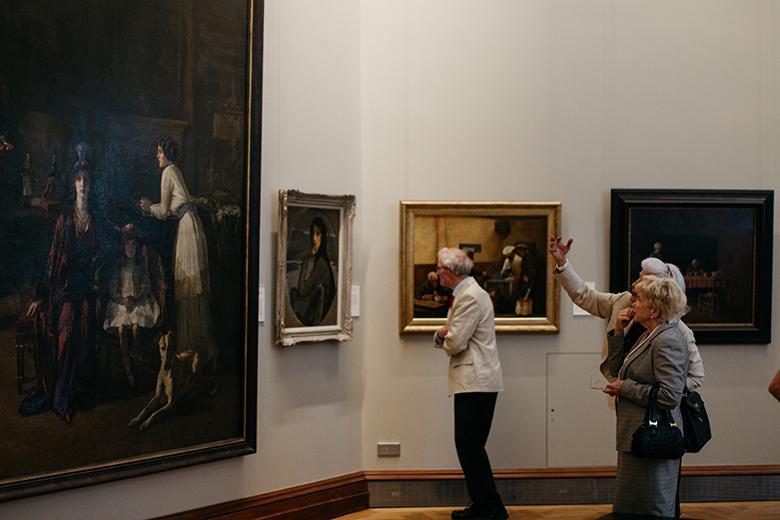 Photographer: Jack Caffrey, The Pimlico Project, 2017.
Credit
Membership Renewal
Renew your membership with the Friends of the National Gallery of Ireland
Your support makes all the difference! By renewing your Friends of the National Gallery of Ireland membership, you will continue to be entitled to an array of enviable benefits with the knowledge that you are actively contributing to the care of the nation's collection of Irish and European fine art.
Log into your account here to renew your membership
If you would like to change or upgrade your membership, please contact our Friends Office by emailing [email protected], or calling 01 661 9877.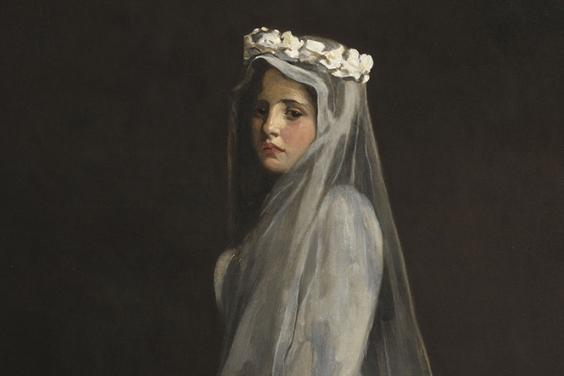 Your support makes a difference!
Thanks to our growth in membership, the Friends have been able to support Gallery exhibitions and acquisitions.