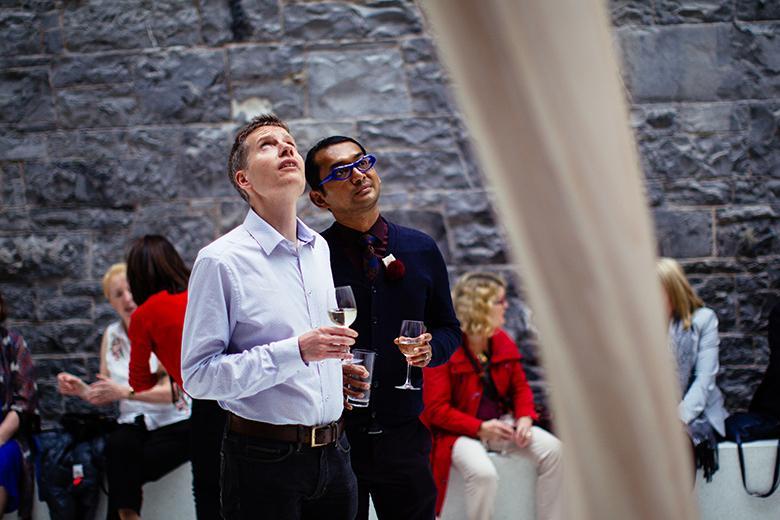 Image © National Gallery of Ireland. Photographer: Jack Caffrey, The Pimlico Project, 2018.
Credit
Gift Membership
Share your love of art with friends and family
Membership of the Friends is the perfect gift, unlocking 12 months of exclusive benefits including free entry to exhibitions and bespoke behind-the-scenes events.
You can purchase gift membership online. Upon purchase, you will be issued with a voucher code which you can share with the gift recipient. They can then use the code to purchase or renew a Friends of the National Gallery of Ireland membership of their choosing.
Buy Gift Membership online here
Please note, when you click on the link above, you will be asked to log into your account or create a new account before you can complete your purchase.
Alternatively, you can drop into the Gallery and purchase it in person at the ticket desk, or by phoning 01 661 9877.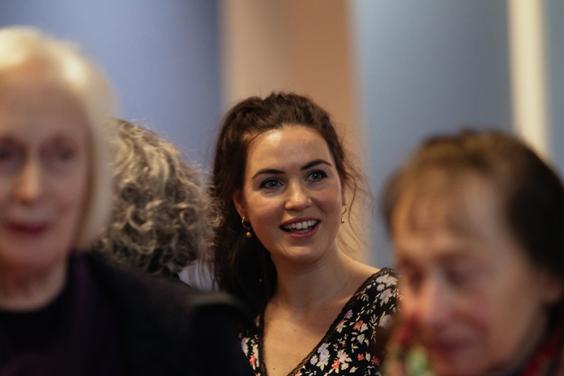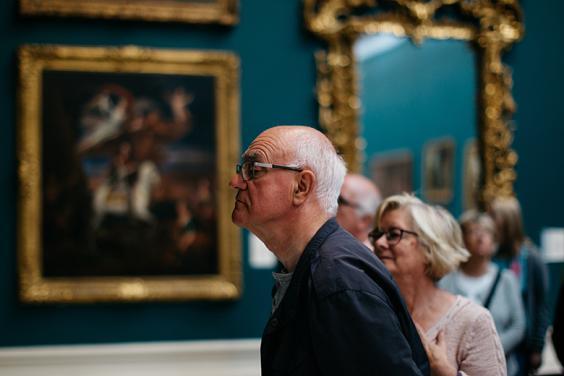 Membership Benefits
All members of the Friends enjoy 12 months of the following benefits:
Unlimited free entry to all ticketed exhibitions with no pre-booking required*
Exclusive access to the Members' Room in the heart of the Gallery, with refreshments and WIFI
10% discount in the Gallery Shop
10% discount in the Gallery Café
10% discount on customised prints of works from the collection
20% discount on selected Education activities including lectures, courses and workshops
Exclusive talks, tours, previews and events just for members of the Friends
Be part of something meaningful, enriching and exciting by becoming a Friend of the National Gallery of Ireland, or by gifting a membership to someone you know. And, of course, you can also feel good in the knowledge that your membership supports the work of the National Gallery of Ireland!
* For some exceptionally busy exhibitions Friends will be required to pre-book.