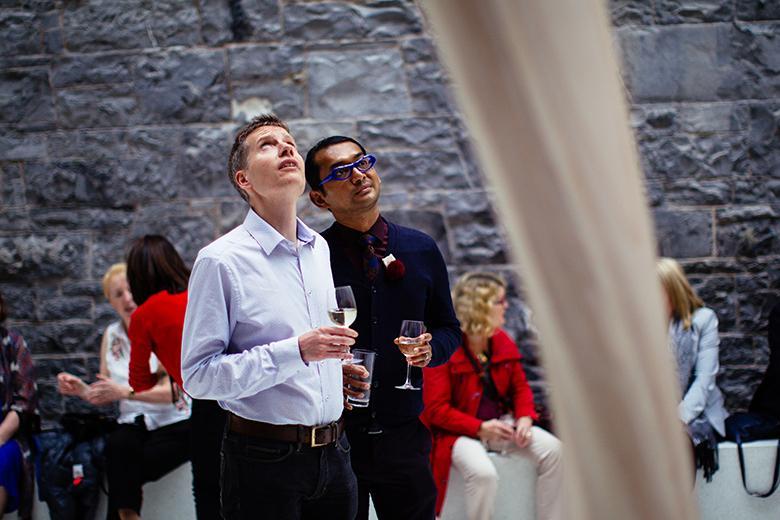 Image © National Gallery of Ireland. Photographer: Jack Caffrey, The Pimlico Project, 2018.
Credit
Share your love of art with friends and family
Membership of the Friends is the perfect gift for loved ones, enabling them to stay connected to culture and creativity and to find solace and joy in art. Support the Gallery by giving the gift of membership.
Simply purchase a gift-membership voucher online. You will receive a unique voucher code, via email, which you can then send to the gift recipient.
The 12-month gift membership does not begin until the recipient activates it by using the voucher code.
Note: The voucher code is valid for up to five years. However, once the recipient uses the code to activate their membership, it is valid for one year from date of activation.  
When you click on the button above, you will be taken to our ticketing and membership website called Ticketsolve. You will be asked to create a new account, or log into your existing account, before you can complete your purchase.
Alternatively, you can purchase membership for yourself by phoning 01 661 9877.
Data protection
Read about data protection and the processing of your personal data (PDF)
Frequently asked questions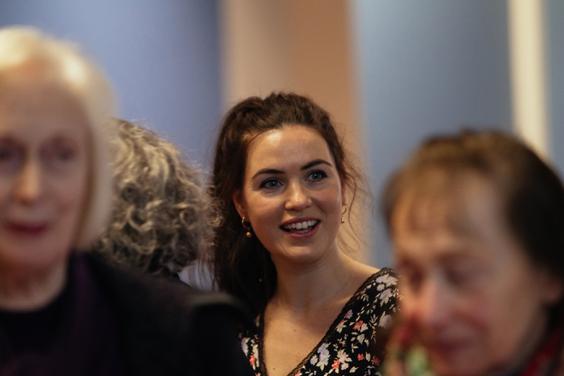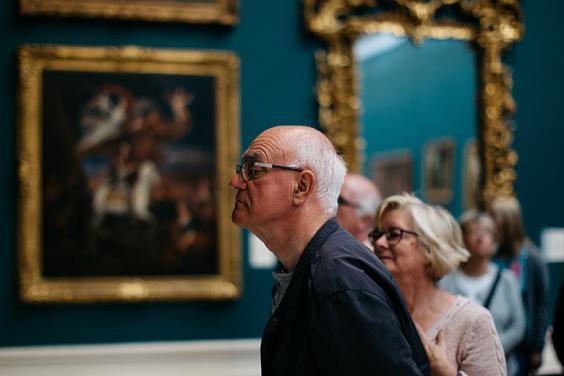 Membership Benefits
Due to ongoing COVID-19 measures, we have adapted our membership benefits to ensure that Friends can continue to engage with and enjoy the national collection. Although we cannot hold in-person events in the Gallery, we are bringing the Gallery to you through a rich variety of live virtual events and inspiring online content.
Free unlimited entry to all ticketed exhibitions (pre-booking essential)
Live virtual events via ZOOM, sharing first knowledge and behind-the-scenes stories about Gallery exhibitions and projects
Exclusive access to digital content, including videos of art history talks and lecture series, shared via weekly email newsletters
Friends Fortnight: an annual two-week festival in February, celebrating our members, with exclusive daily events
10% discount in the Gallery Shop all year
10% discount in the Gallery Café
10% discount on customised prints
20% discount on selected online Education events
Early bird booking for selected online events
A copy of the Gallery's new magazine, The Gallery
Your membership helps the Gallery to acquire new artworks to enrich the national collection, as well as supporting the exhibitions programme. Read more about how your membership makes a difference.
Click here to see a list of the benefits you can enjoy once COVID-19 measures are lifted
Contact us
If you have any questions about membership of the Friends of the National Gallery of Ireland
contact the Friends team on
+353 (0) 1 661 9877 or [email protected]