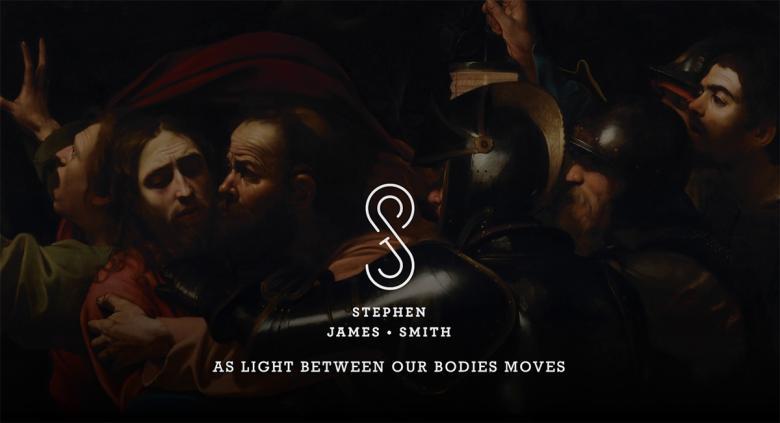 To commemorate the 25th anniversary of the unveiling of Caravaggio's masterpiece The Taking of Christ, here, at the National Gallery of Ireland, we commissioned a new poem from acclaimed Dublin poet and playwright Stephen James Smith.
Watch Stephen performing the new poem, As Light Between our Bodies Moves, in the short video below.
Stephen James Smith
As Light Between our Bodies Moves
Play
With sincere thanks to a number of our Patrons for their generous support of this commission, particularly Michael and Dearbhail Bermingham, and Vincent Hibbert.
About Stephen James Smith: Stephen James Smith is a Dublin poet and playwright central to the rise of the vibrant spoken word scene in Ireland today.  To date, his poetry videos have amassed over 1 million views online.  Stephen is a co-founder of LINGO Festival (inaugural festival in 2014), Ireland's only spoken word festival, and poetry curator of the annual First Fortnight Festival. He co-produced Dublin: A Year in Words poetry video series for Dublin UNESCO City of Literature. You can find out more about his work on his website. 
Credits: Stephen James Smith; Laura Sheeran; Stephanie Dufresne; D-Light Studios; John Reynolds.