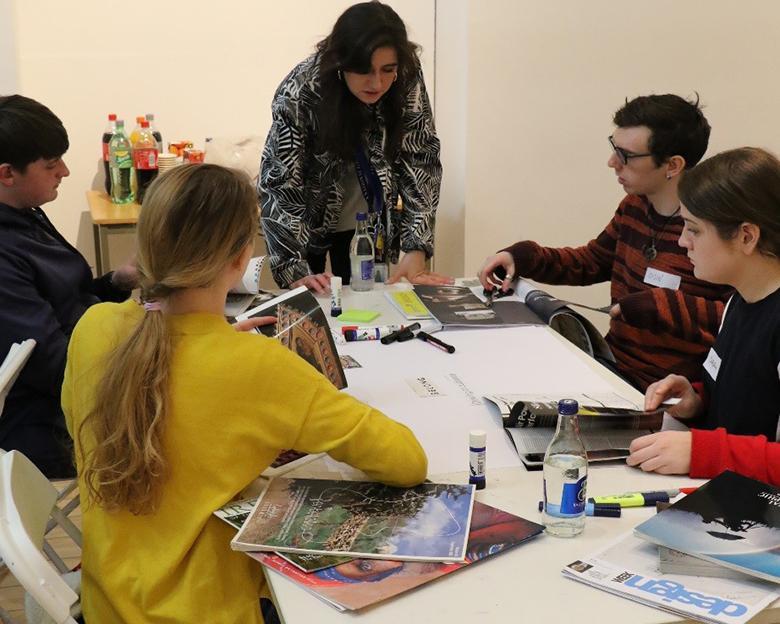 National Gallery of Ireland
Credit
Young People 16-25 \ NowHaus!
Location

Millennium Wing Studio

Admission

€5

Tickets on sale from September
An event for young people aged 16 to 25 years
Join us for this Bauhaus-themed creative careers event for young people, focused on what it means to have a creative career.
Hear an experienced, passionate speaker share how the Bauhaus's principles have influenced their work. As always there will be a chance for people to ask questions, learn new skills and discover more about their own creativity and ability.
More details to follow, and booking opens in September.
See a full list of all Bauhaus-related events at the Gallery