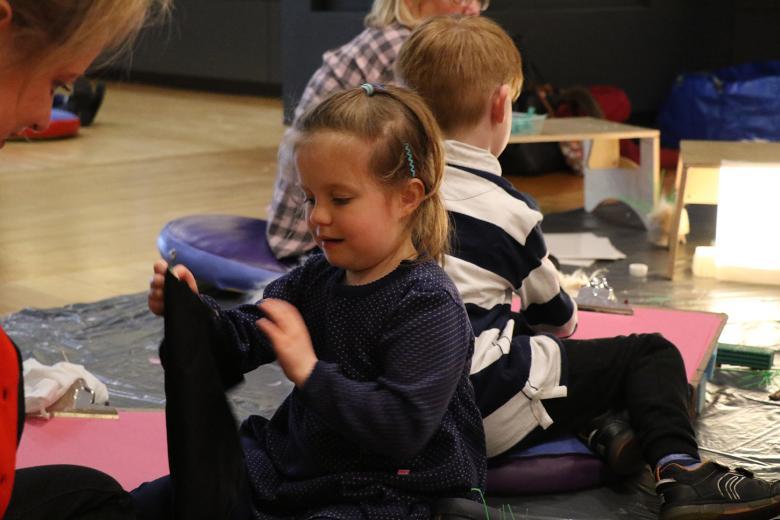 Sensory-friendly workshop
Location

Room 20

Admission

Free, but booking required.
Our sensory-friendly workshops provide a positive art making and sensory experience for children who may struggle with their sensory environments. The sessions take place in a relaxed space within galleries that are closed to the public. The sessions are suitable for children up to 12 years.
Portraiture is the theme of our autumn series of workshops, which take place between 2pm and 3pm on 29, 30 and 31 October.
The workshops are free but you must book a place for your child in advance.
Please note: Parents, guardians, carers or siblings who wish to accompany the children do not need to reserve a space for themselves.
Other workshops in this series:
29 October | FULLY BOOKED
30 October | Book now