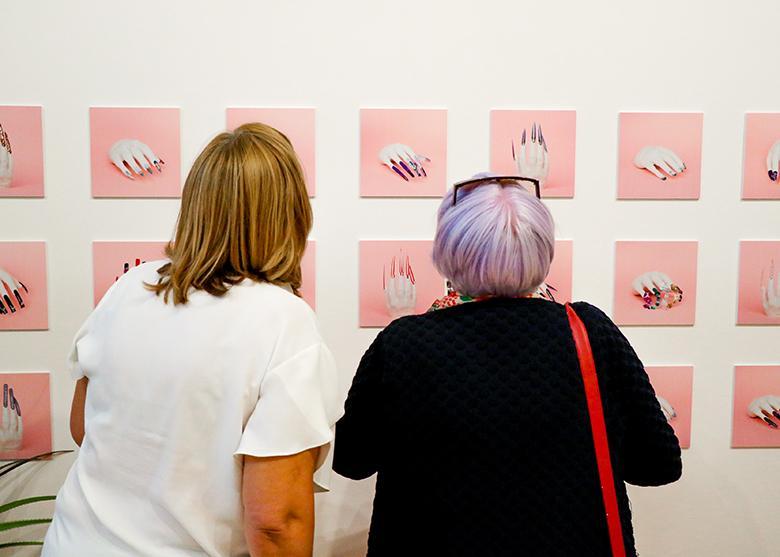 Photographer Thomas Ryan
Credit
Pop-up Talk \ RENAILSSANCE
Location

Millennium Wing Studio

Admission

Free. No booking required.
Join Emeir Stanley for a free lunchtime talk exploring the tropical paradise, Irish fashion showcase and nail-art installation that is R E N A I L S S A N C E!
Meet in the Millennium Wing Studio.
All welcome!
Part of our programme of events surrounding R E N A I L S S A N C E, a display celebrating a yearlong creative partnership between the Gallery and Tropical Popical.