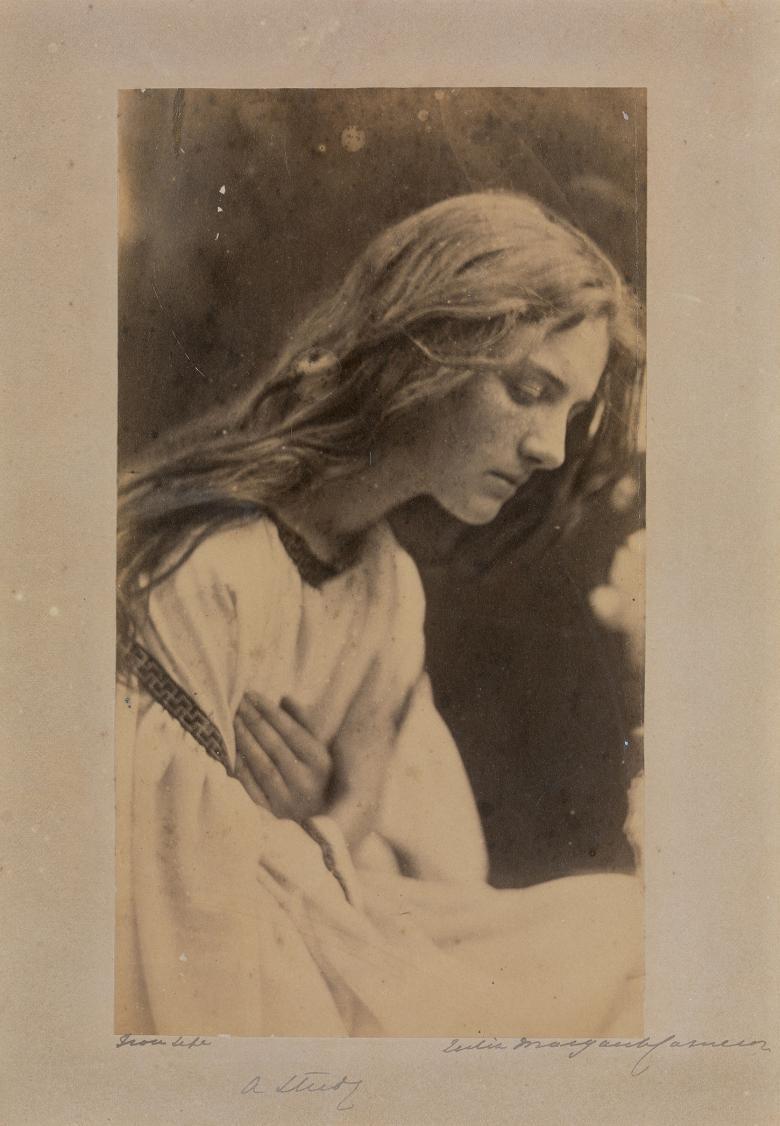 Julia Margaret Cameron (1815-1879), After the Manner of Perugino (Mary Ryan), c.1865. Photo © National Gallery of Ireland
Credit
Pop-up talk: Julia Margaret Cameron and Dennis Dinneen
Location

Room 31 (Hugh Lane Room)

Admission

Free. No booking required.
Join Claire Crowley for a free lunchtime talk looking at Julia Margaret Cameron's After the Manner of Perugino (Mary Ryan), c.1865, and Dennis Dinneen's Small Town Portrait 4. Both works are currently on display in View of Ireland: Collecting Photography.
Meet in the exhibition, in Room 31 (Hugh Lane Room).