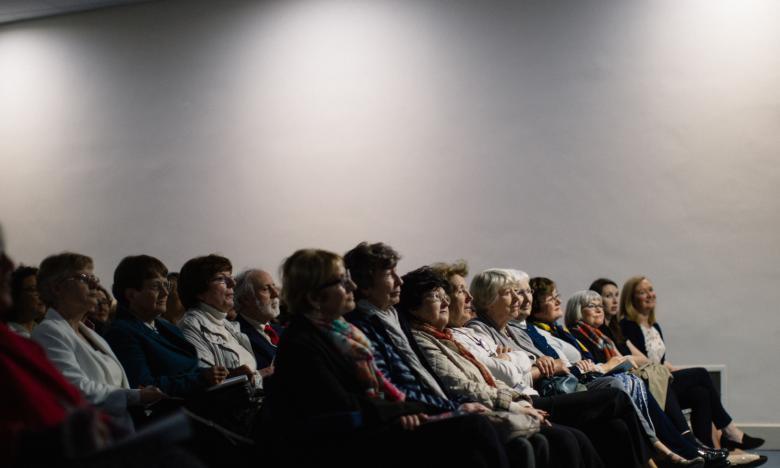 © National Gallery of Ireland.
Credit
Lecture \ Women of the Bauhaus
Location

Lecture Theatre

Admission

Free. No booking required.
We are delighted to welcome Sara Donaldson, Lecturer, Visual Culture and History of Art and Design, Griffith College, Dublin, to present her research on women of the Bauhaus.
All welcome!
Part of the programme of events supporting the exhibition Bauhaus 100: The Print Portfolios. See a full list of all Bauhaus-related events at the Gallery here
Presented by the National Gallery of Ireland and the Goethe-Institut Irland