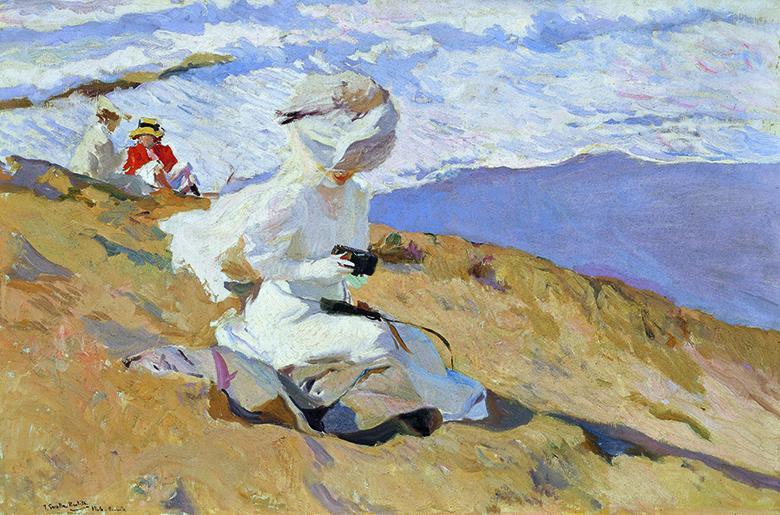 Joaquín Sorolla y Bastida (1863-1923), Snapshot, Biarritz, 1906. Nº inv. 00776, Museo Sorolla.
Credit
Lecture \ Sorolla and the Legacy of Impressionism
Location

Lecture Theatre

Admission

€10

20% discount for Friends \ 10% discount for students and OAPs
We are delighted to welcome art historian Dr Sineád Furlong-Clancy who will discuss Sorolla in the context of the Impressionists, and look at how the legacy of their groundbreaking work shaped his art.
This is the final lecture in a series that explored the life and extraordinary work of Joaquín Sorolla. Part of the programme of events supporting the exhibition Sorolla: Spanish Master of Light.