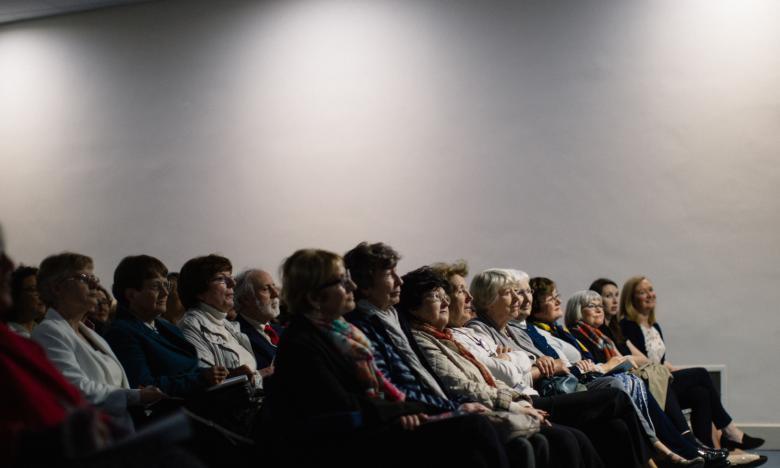 © National Gallery of Ireland.
Credit
Lecture \ Photography at the Bauhaus
Location

Lecture Theatre

Admission

Free. No booking required.
Production/Reproduction: Photography at the Bauhaus
We are delighted to welcome Dr Sabine Kriebel, Lecturer, Department of History of Art, University College Cork, to discuss the significant and influential photography produced at the Bauhaus.
CHANGE OF DATE: Please note that this lecture will now take place on Sunday, 17 November at 3pm. Originally scheduled for 20 Oct.
Other free lectures in this series:
3 November | Dessau Berlin Chicago - Mies van der Rohe and the Bauhaus, with  Jan Frohburg, Lecturer, School of Architecture, University of Limerick. Read more
10 November | From Bauhaus to Black Mountain College: The Influence of the Bauhaus on American Art, with Jennie Taylor, Education Administrator, National Gallery of Ireland. Read more
Part of the programme of events supporting the exhibition Bauhaus 100: The Print Portfolios. See a full list of all Bauhaus-related events at the Gallery here
Presented by the National Gallery of Ireland and the Goethe-Institut Irland