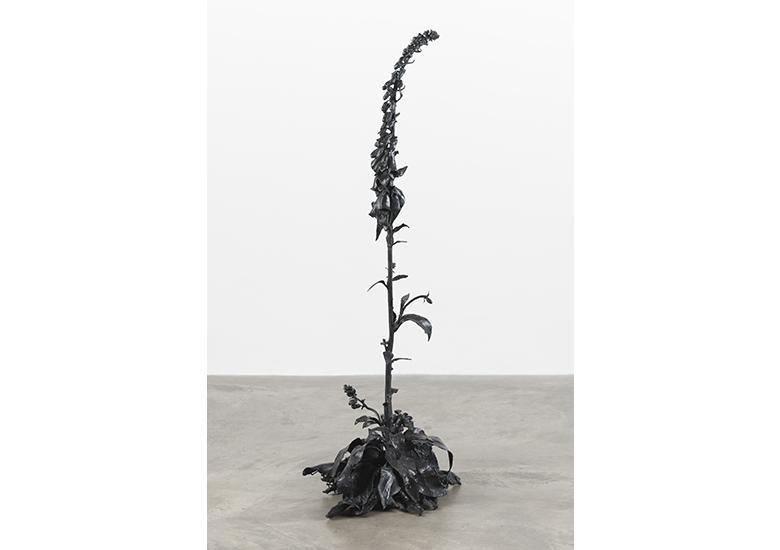 Dorothy Cross (b.1956), Foxglove, 2018. © Dorothy Cross & Kerlin Gallery
Credit
Gamechangers: People Shaping Ireland
Location

Millennium Wing Studio

Admission
For young people aged 16 to 25 years
Are you a game changer? Can you effect change on the landscape, climate and environment in Ireland?
Join us for a discussion with inspiring speakers Vicky Brown, CEO of Cool Planet Experience, and Eimear Manning, marine biologist, ECO UNESCO, along with passionate young people from Gaisce, President's Award.
This motivating event is for 16 to 25-year olds to discuss how you can—and are—effecting change by engaging in self-development, creativity and volunteering. This session will also offer guidance on accessing further opportunities and will open up what it means to have a career and a life that positively impacts your country.
Organised in association with the exhibition Shaping Ireland: Landscapes in Irish Art.
Booking essential.