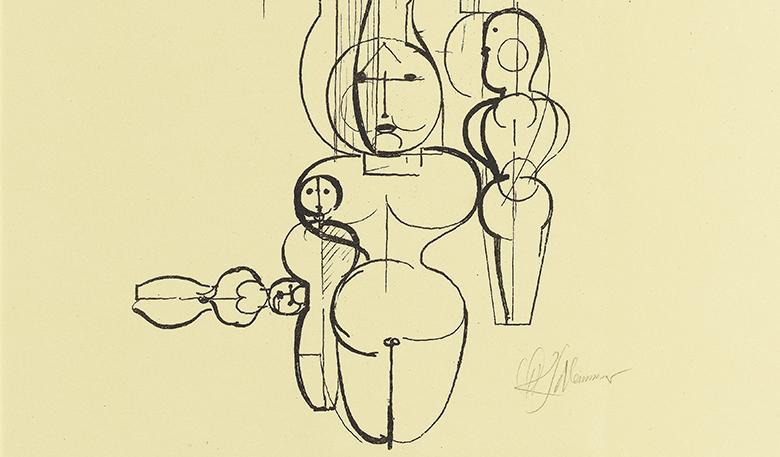 Oskar Schlemmer (1888-1943), Concentric Group, Figure Plan K1 (detail). Staatsgalerie Stuttgart, Graphische Sammlung
Photo © Staatsgalerie Stuttgart
Credit
Film \ The New Bauhaus
Location

Lecture Theatre

Admission

€5

20% discount for Friends \ 10% discount for students and OAPs
We are delighted to present the very first Irish screening of this new feature-length documentary: The New Bauhaus.
Discover the life and work of László Moholy-Nagy, and the school he founded—The New Bauhaus in Chicago (later called the Institute of Design).
A film about art, vision and perseverance in a transformative time.
Presented by the National Gallery of Ireland and the Goethe-Institut Irland
Part of the programme of events supporting the exhibition Bauhaus 100: The Print Portfolios.