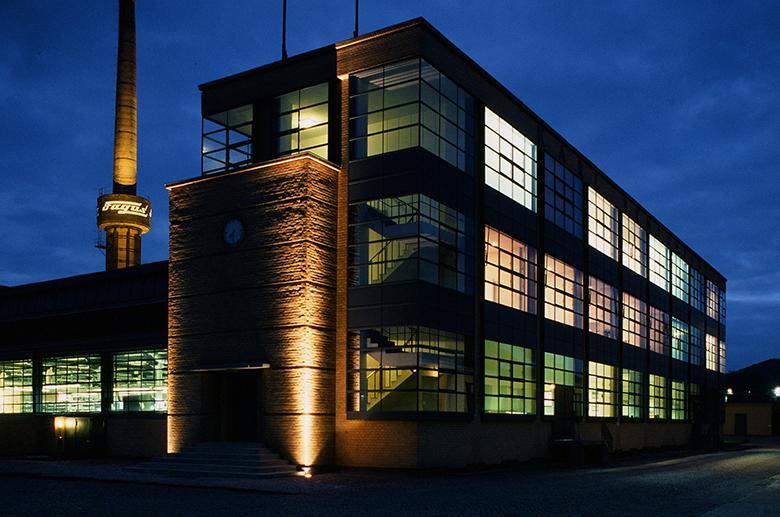 Film \ Bauhaus: Model and Myth
Location

Lecture Theatre

Admission

Free. No booking required.
Dir.: Niels Bolbrinker & Kerstin Sutterheim, colour and b/w, 104 min., Germany 2010
This documentary film presents a picture of the Bauhaus, the unique institution of artistic modernism. From the revolutionary outburst following the First World War, to disbandment, emigration and professional advancement, or, for some Bauhaus artists, becoming entangled in Nazi Germany. Former Bauhaus students, both male and female, tell most of the story, recalling these phases in history; their teachers are documented by archive material.
This critical account of the artistic and political objectives of the Bauhaus is perhaps the most comprehensive to be portrayed on film. It provides an insight into the essence of Bauhaus principles, the conflicts which led to the Bauhaus's relocation from Weimar to Dessau, the disbandment of the school during the Nazi period, the construction activity in the young Israeli state, and the emergence of the "Bauhaus myth" in the US.
Part of the programme of events supporting the exhibition Bauhaus 100: The Print Portfolios. See a full list of all Bauhaus-related events at the Gallery here
Presented by the National Gallery of Ireland and the Goethe-Institut Irland