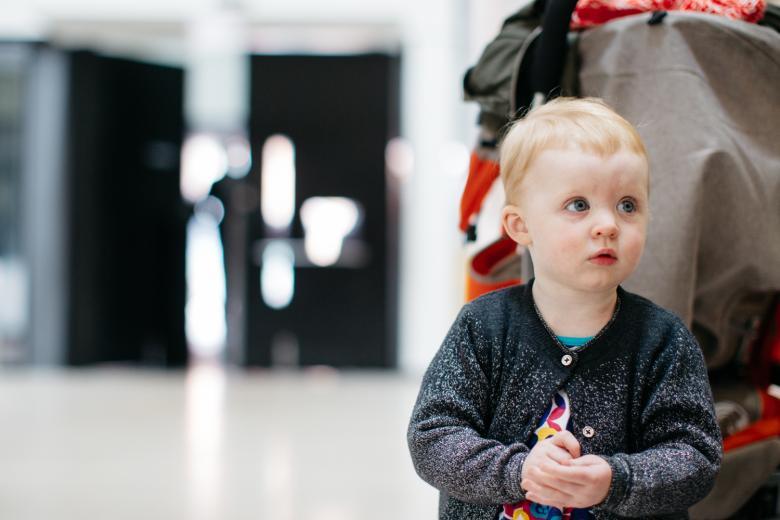 © National Gallery of Ireland. Photographer: Jack Caffrey, The Pimlico Project, 2017.
Credit
Family-friendly tour
Location

Millennium Wing information desk

Admission

Free. No booking required.
Join us for a special tour designed for children and their guardians, parents and carers.
Our aim is to make the artworks fun and engaging for kids, and to welcome families and visitors of all ages and encourage them to feel comfortable in the Gallery.
All welcome; no booking necessary.