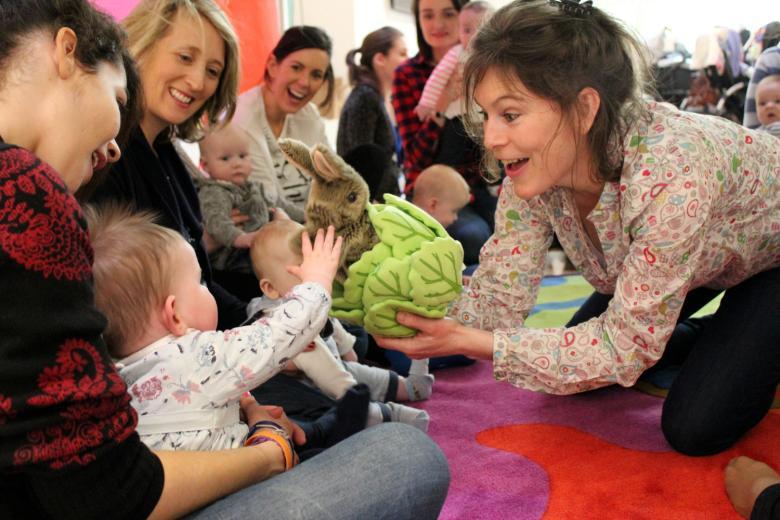 Baby Workshop \ Shimmering Light
Location

Millennium Wing Studio

Admission

€8 per baby

Online booking opens 9am, Tuesday 10 September
Artist Beth O'Halloran will lead these workshops, designed for babies, from newborn to not-yet-walking, and their grown-ups.
A brief visit to the exhibition Sorolla: Spanish Master of Light will provide inspiration to explore light, colour and textures.
Our baby workshops are repeated at 12pm and 2pm to suit your routine. They are a fun and relaxing way for your babies to socialise and to explore new colours, textures and sounds, as well as getting comfortable in the National Gallery!
Please note: Our baby workshops are very popular and book out quickly. If you miss out, why not drop into one of our weekly family workshops instead? These free, fun-filled workshops take place every Sunday from 11.30am to 1.30pm. No booking required - all welcome!