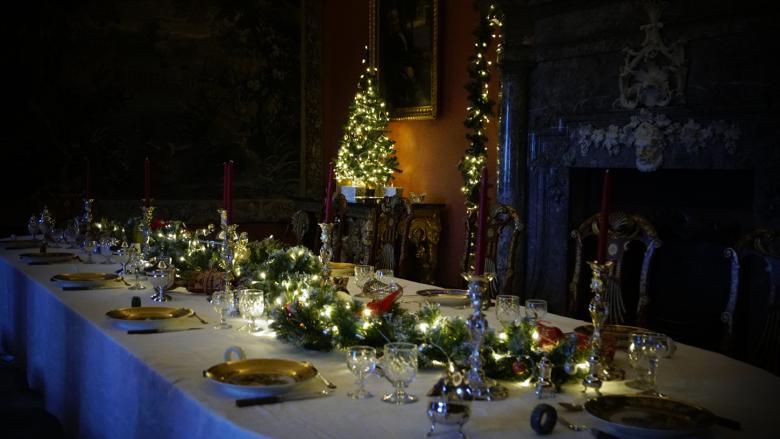 Apollo Project Outreach Event \ The Magic of Photography
Location

Russborough House

Admission
This festive event is inspired by Moment in Time: A Legacy of Photographs | Works from the Bank of America Collection.
Russborough House invites young people to experience first-hand their incredible photography collection dating to the early 1900s, which includes cameras, equipment, stereoscopic (the illusion of creating 3D) images and videos, and photographic portraits of iconic people in history taken by Sir Alfred Beit on his travels around the world. Hidden away in the basement of this historic house, these photographic treasures are sure to excite, enthral and inspire. 
Book your place here.
 What is Apollo Project?
Apollo Project is a new way to experience the Gallery, designed by young people for young people!
Connect with artists, designers, makers and creatives at our monthly events. Hear about their journeys and careers, and learn new skills. Network, ask questions, and be inspired to make art and creativity part of your life.
Creativity, education and wellbeing are at the heart of Apollo Project, with an emphasis on collaborating and partnering with young people to co-create vibrant and fun experiences in the Gallery.
Believe in your potential. Live a creative life. ART MAKES YOU!