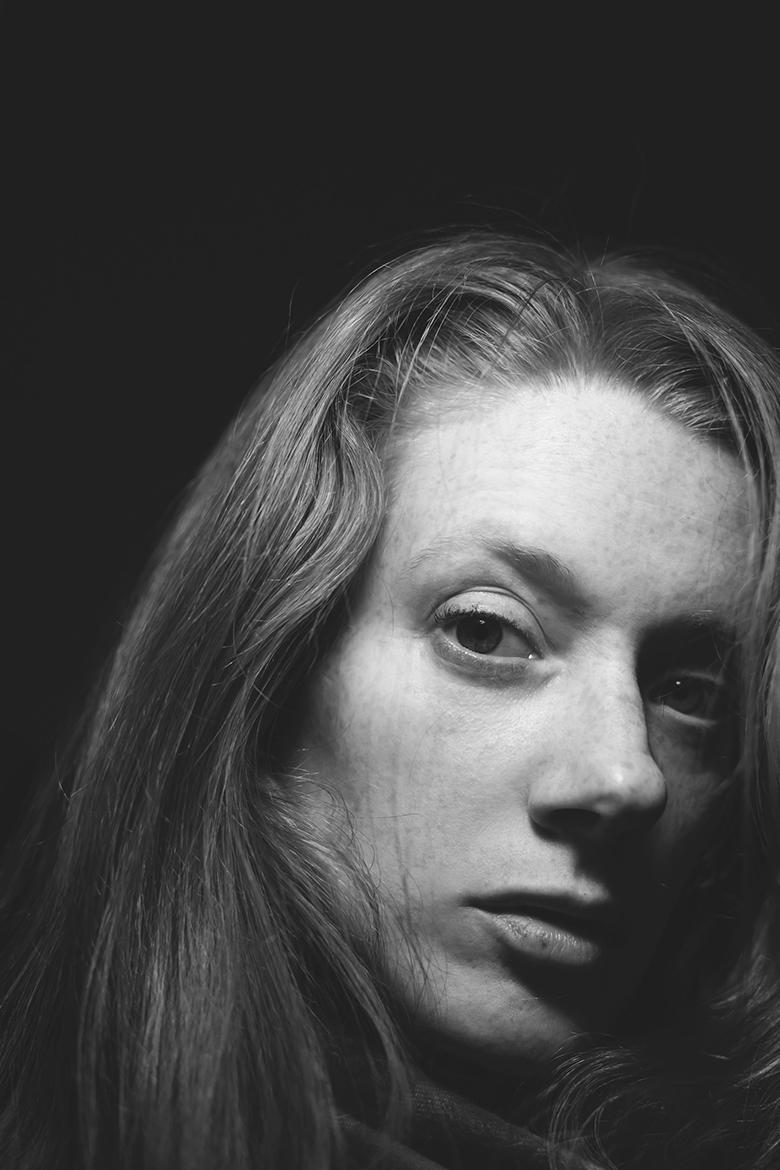 Apollo Project \ Creative Careers: Photography Workshop
Location

Millennium Wing Studio

Admission
Join us, at this Apollo Project event for young people, as photographer Hazel Coonagh speaks about her life and dynamic creative career while also providing technical tips and guidance. Hazel will speak alongside student Ayesha Ahmad, who will share her experience of gaining recognition as a photographer while still in full-time education. The event will trace the experiences of the beginner, the student and the professional in photography.
Hazel Coonagh is an award winning photographer and artist based in Dublin. She has been working professionally since 2010, after graduating with a BA in Visual Communications Design from DIT. Hazel's professional work crosses multiple genres within the field, while her personal work focuses on portraiture and pushing the boundaries of reality in post-production to create unusual and experimental imagery. Hazel now balances a professional freelance career while lecturing part-time in photography at the Dublin Institute of Design. She continues to work on personal projects where she continues to explore the capabilities of digital photography integrated with experimental post-production and mixed media techniques.
What is Apollo Project?
Apollo Project is a new way to experience the Gallery, designed by young people for young people!
Connect with artists, designers, makers and creatives at our monthly events. Hear about their journeys and careers, and learn new skills. Network, ask questions, and be inspired to make art and creativity part of your life.
Creativity, education and wellbeing are at the heart of Apollo Project, with an emphasis on collaborating and partnering with young people to co-create vibrant and fun experiences in the Gallery.
Believe in your potential. Live a creative life. ART MAKES YOU!
This event is presented in association with our exhibition Moment in Time: A Legacy of Photographs | Works from the Bank of America Collection. 
This exhibition is made possible through the Bank of America Art in our Communities® program.