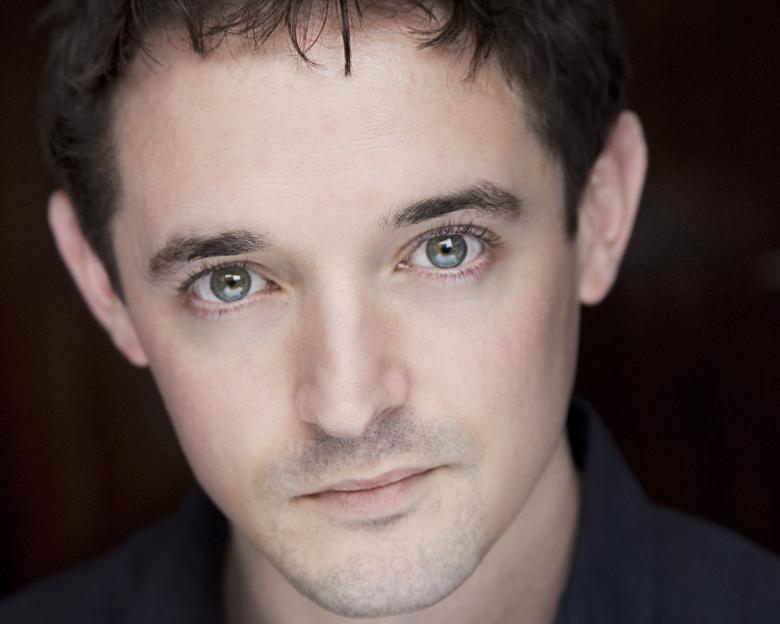 Hugh O'Conor. Photo © Barry McCall Photographer
Credit
Apollo Project \ Creative Careers: Hugh O'Conor
Location

Millennium Wing Studio

Admission
Join Hugh O'Conor, award-winning actor, photographer and filmmaker, as he shares stories about his life and dynamic career in the creative world. This is a chance for young people to learn what a career in photography and film might involve, and an opportunity to ask Hugh questions and learn new skills.
This Apollo Project \ Creative Careers event is inspired by our upcoming photography exhibitions, and the Zurich Portrait Prize and Zurich Young Portrait Prize.
 
About Hugh O'Conor
Born in Dublin in 1975, O'Conor studied drama at Trinity College, Dublin, and film at NYU as a Fulbright scholar. As well as a long career as an actor, he has written and directed award-winning short films, and created music videos for artists including Sinéad O'Connor. As a fine art photographer (see his portrait of actor Andrew Scott above) he has exhibited at the RHA Dublin and the RUA in Belfast. He was shortlisted for the inaugural Hennessy Portrait Prize at the National Gallery of Ireland in 2014. Read more
What is Apollo Project?
Apollo Project is a new way to experience the Gallery, designed by young people for young people!
Connect with artists, designers, makers and creatives at our monthly events. Hear about their journeys and careers, and learn new skills. Network, ask questions, and be inspired to make art and creativity part of your life.
Creativity, education and wellbeing are at the heart of Apollo Project, with an emphasis on collaborating and partnering with young people to co-create vibrant and fun experiences in the Gallery.
Believe in your potential. Live a creative life. ART MAKES YOU!