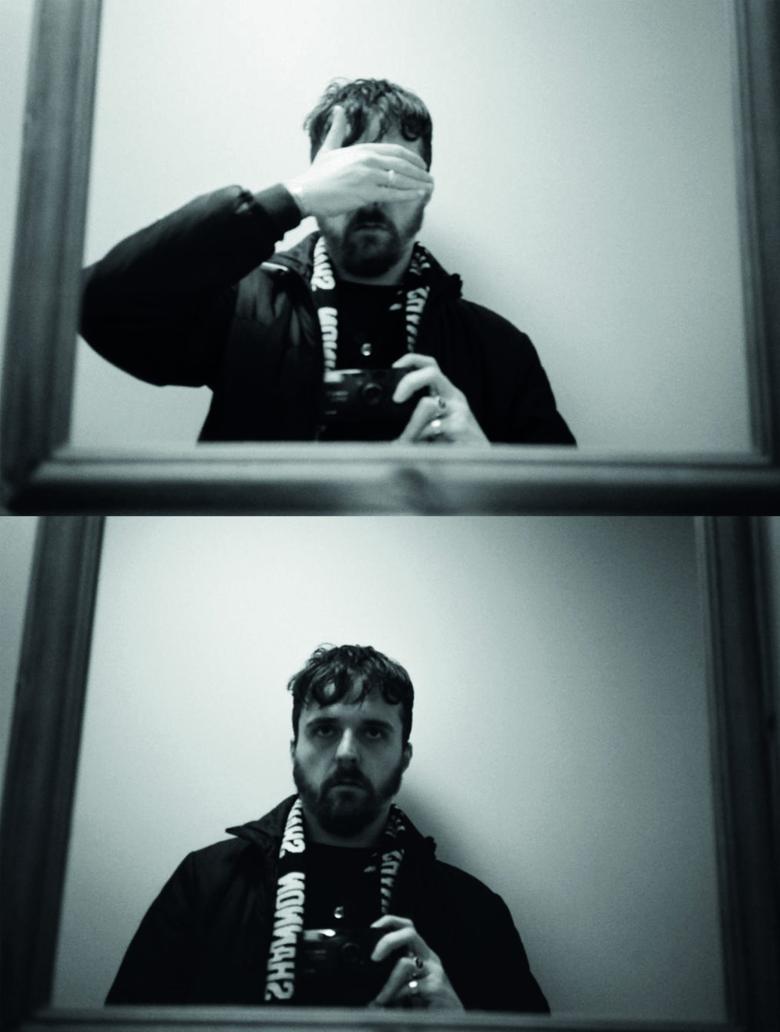 Apollo Project Creative Careers: Brian Teeling
Location

Millennium Wing Studio

Admission

Full price: €5

Discounts available for students, over 65s, and members of the Friends.
Join Brian Teeling, one of the artists shortlisted for the Zurich Portrait Prize, for a special talk exploring his work and career.
This event will take place in-person in the Gallery's Millennium Wing Studio. It is part of the programme of events for the Zurich Portrait Prize and Zurich Young Portrait Prize exhibitions.
Contact [email protected] with any queries.
Brian Teeling is an artist who works primarily with the medium of photography which he distills into various forms such as sculpture, installation, print, and infinite editions. The work is often created in series, which are expanded from the personal and then fully developed/explored into longer continuing works. His artistic concerns are to do with constructs of masculinity and how they intersect with the sexualities, working-class identity, and recollection of memory.
Apollo Project is a new way to experience the Gallery, designed by young people for young people! Connect with artists, designers, makers and creatives at our monthly events. Hear about their journeys and careers, and learn new skills. Network, ask questions, and be inspired to make art and creativity part of your life. Creativity, education and wellbeing are at the heart of Apollo Project, with an emphasis on collaborating and partnering with young people to co-create vibrant and fun experiences in the Gallery. Believe in your potential. Live a creative life. ART MAKES YOU!