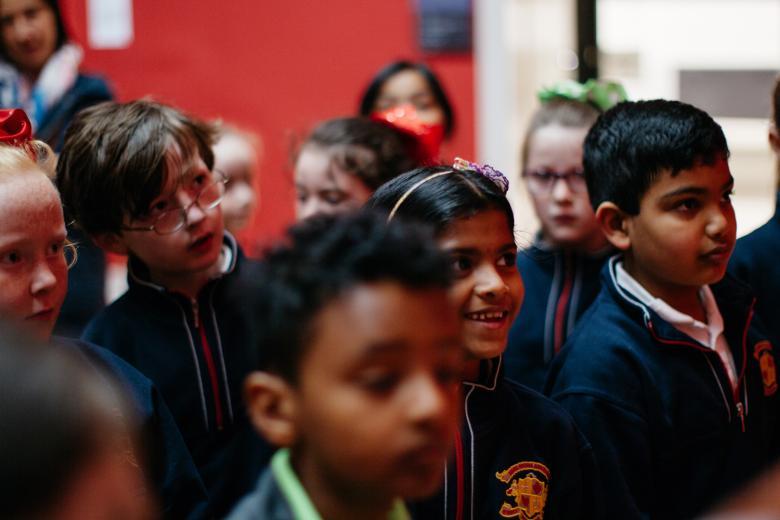 © National Gallery of Ireland.
Credit
We are not currently offering school tours.
Keep an eye on our website for updates on tours, or sign up for our teachers' newsletter to receive all the latest news and updates.
By clicking the "Submit" button, you confirm that you understand that any personal data that you have supplied to us as part of this booking will be processed by us in accordance with our Privacy Notice. It is necessary for us to process this information in order to book, deliver your tour and deal with any follow up queries, including providing you with teaching resources. Any personal data will be stored securely by the Gallery for six months after your tour and then will be deleted, unless we are legally obliged to hold onto it for longer.