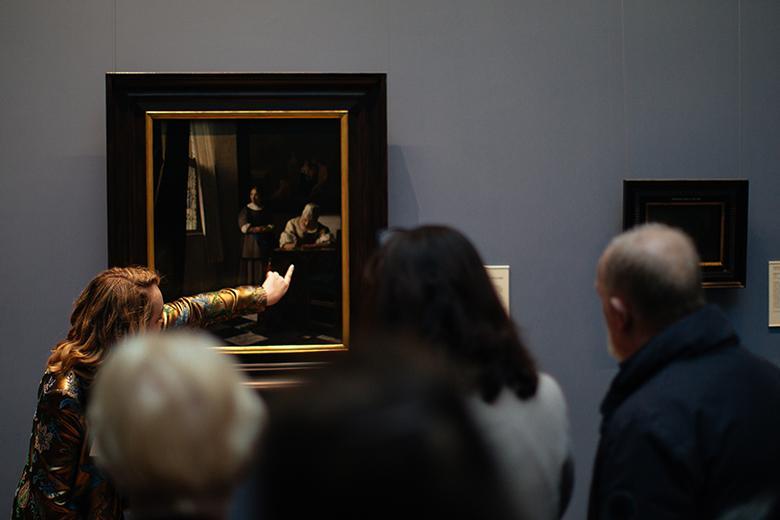 Image © National Gallery of Ireland. Photographer: Jack Caffrey, The Pimlico Project, 2018.
Credit
Teacher CPD
We work with all teachers—NQTs, primary, secondary (art and otherwise) and SEN and resource teachers—to encourage confidence and agency in using art as a tool for learning.
To support this we collaborate with DES and teaching practitioners to run accredited CPD courses, study days and conferences, and provide a wide variety of resources online.