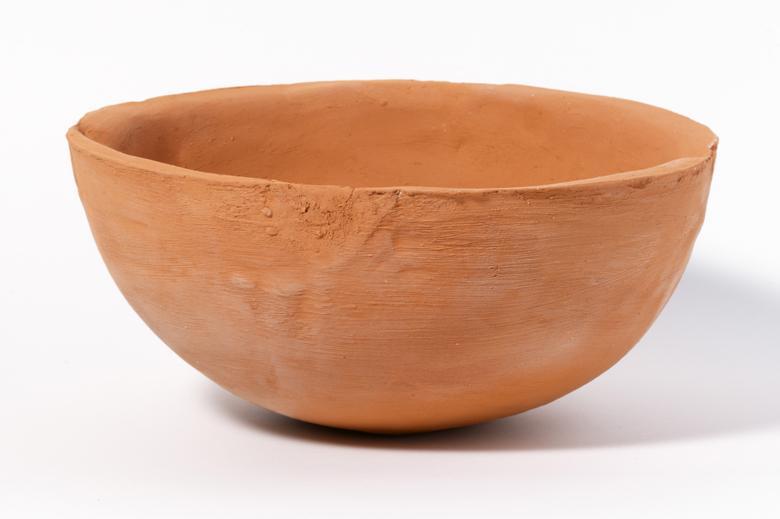 LANDSCAPE: The La Boiselle Bowl
LANDSCAPE: The La Boisselle Bowl, a ceramic bowl made from clay acquired from the very soil of the Somme itself. Dug from the fields near the small town of La Boisselle, the natural clay does not lend itself easily to ceramic-making and demanded the application of more bespoke techniques and methods. Created in commemoration of the battle, and from the earth on which so many lost their lives, the bowl's concave form reflects the many craters that remain on the Somme today. Its potential function as a vessel, however, suggests a more peaceful and shared sense of humanity.
Garrett Phelan acknowledges the support of David and Julie Thompson of the No.Fifty6 Bed and Breakfast, the Somme, for their support.