Membership: Join today
Be part of it! By becoming a member of the Friends you are supporting the Gallery and enjoying exclusive benefits!
All members of the Friends enjoy 12 months of the following benefits:
Unlimited free entry to all ticketed exhibitions with no pre-booking required*
Exclusive access to the Members' Room in the heart of the Gallery, with refreshments and WIFI
10% discount in the Gallery Shop
10% discount in the Gallery Café
10% discount on customised prints of works from the collection
20% discount on selected Education activities including lectures, courses and workshops
Exclusive talks, tours, previews and events just for members of the Friends
* For some exceptionally busy exhibitions Friends will be required to pre-book.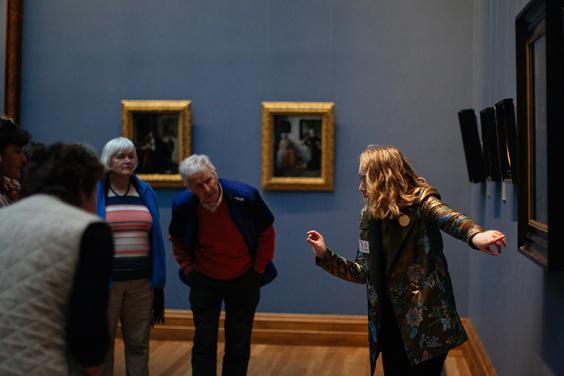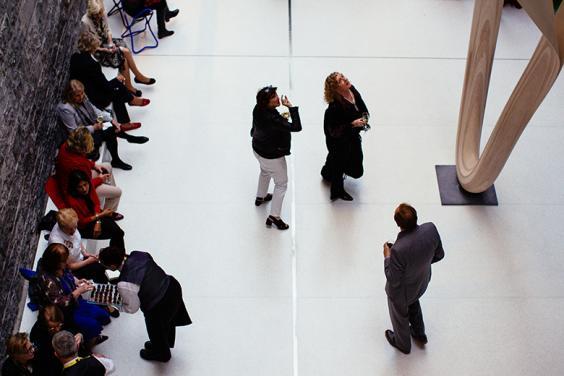 How to join
Online
Purchase your membership online here
Please note, when you click on the link above, you will be asked to log into your account or create a new account before you can complete your purchase.
In person
Alternatively, you can drop into the Gallery and find out more from the team of volunteers at the front desks or from the staff at the ticket desk.
Direct debit
For Friends wishing to sign up for direct debit membership, you can download a form here.
Email and phone
You can also email [email protected] or phone us on +353 1 661 9877. Our phone line is looked after by volunteers who will transfer your call through to the ticket desk or Friends office for financial transactions.