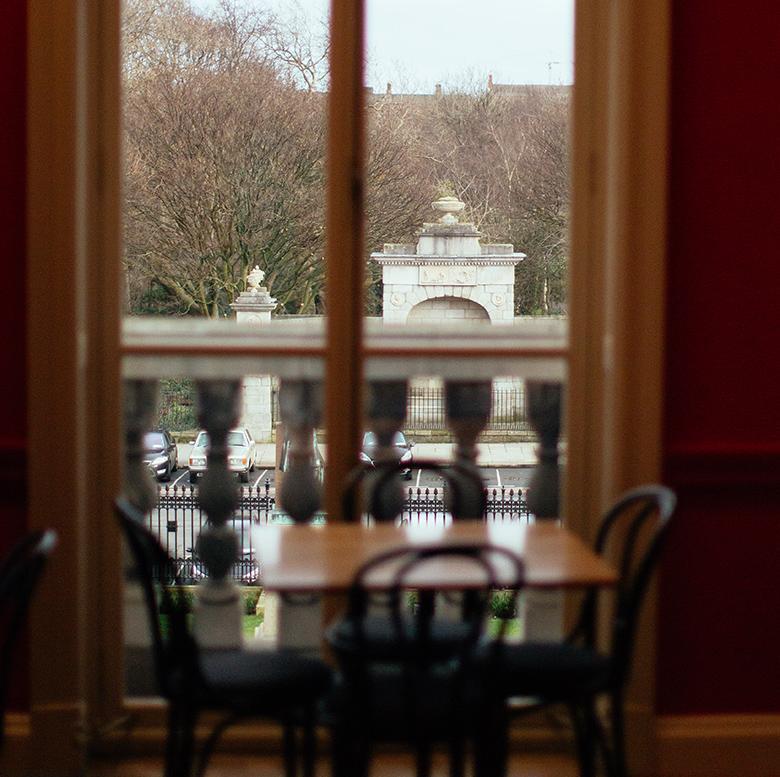 Image © National Gallery of Ireland. Photographer: Jack Caffrey, The Pimlico Project, 2018.
Credit
An exclusive oasis in the heart of the Gallery
The Members' Room is temporarily closed. However, we look forward to reopening the Members' Room just as soon as we can.
Nestled in the historic Milltown Wing of the Gallery, overlooking Merrion Square park, the Members' Room is the perfect place to take time out and relax after an exhibition visit or tour. With sofas, a reading library, access to refreshments, and free WiFi, the Members' Room is a space for Friends to unwind, chat, connect and read.
Did you know? This unique room was originally the Director's office before its transformation into the exclusive Members' Room. Hugh Lane, who was Director from 1914 to 1915, wrote his will in this room.
JOIN NOW  |  RENEW YOUR MEMBERSHIP  |  BUY AS A GIFT  |  LOG INTO YOUR ACCOUNT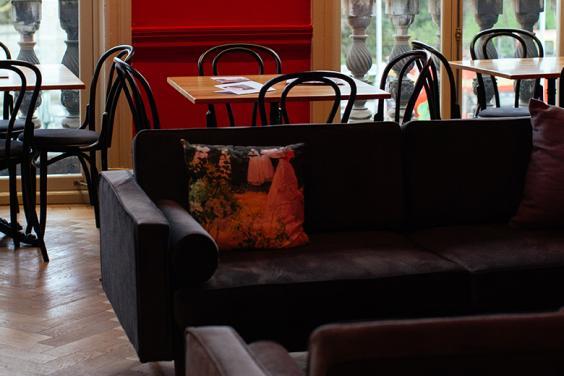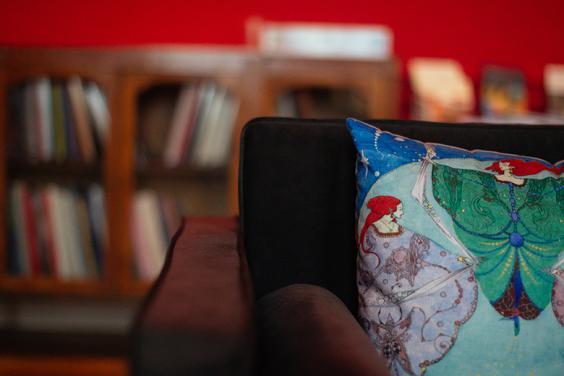 Membership Benefits
Due to ongoing COVID-19 measures, we have adapted our membership benefits to ensure that Friends can continue to engage with and enjoy the national collection. Although we cannot hold in-person events in the Gallery, we are bringing the Gallery to you through a rich variety of digital events and content.
Free unlimited entry to all ticketed exhibitions (pre-booking essential)
Live virtual events via ZOOM, sharing first knowledge and behind-the-scenes stories about Gallery exhibitions and projects
Exclusive access to digital content, including videos of art history talks and lecture series, shared via weekly email newsletters
Friends Fortnight: an annual two-week festival in February, celebrating our members, with exclusive daily events
10% discount in the Gallery Shop all year
10% discount in the Gallery Café
10% discount on customised prints
20% discount on selected online Education events
Early bird booking for selected online events
A copy of the Gallery's new magazine, The Gallery
See a list of the benefits you can enjoy once COVID-19 measures are lifted
Be part of something meaningful, enriching and exciting by becoming a Friend of the National Gallery of Ireland, or by gifting a membership to someone you know. And, of course, you can also feel good in the knowledge that your membership supports the work of the National Gallery of Ireland!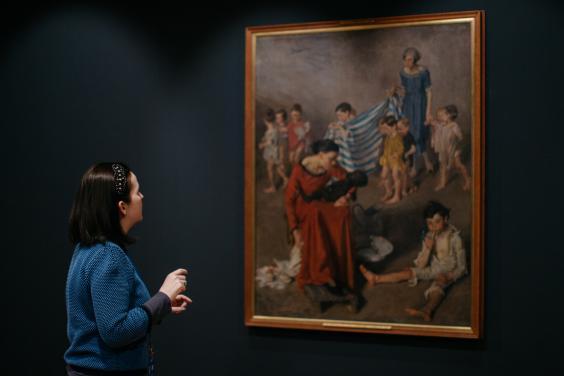 Your support makes a difference!
Thanks to our growth in membership, the Friends have been able to support Gallery exhibitions and acquisitions.
Contact us
If you have any questions about membership of the Friends of the National Gallery of Ireland
contact the Friends team on
+353 (0) 1 661 9877 or [email protected]