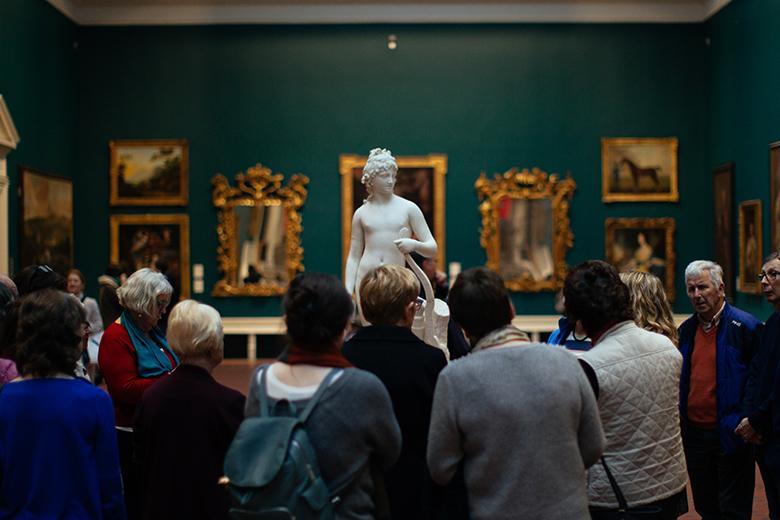 Image © National Gallery of Ireland. Photographer: Jack Caffrey, The Pimlico Project, 2018.
Credit
Events for Friends
UK Tour 2020
Art and the Industrial Revolution
12 - 15 May 2020
Booking deadline: 6 March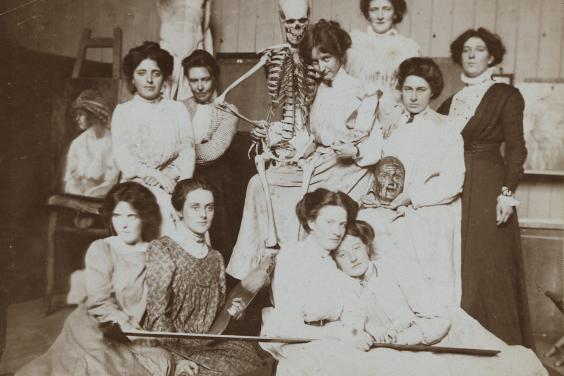 Lunchtime Lecture Series
Join us for our new series of free art appreciation talks on Irish women artists.
Members-only Events
Gallery-based free events:
Monthly welcome tour for new members – pre-booking required
Monthly 'artwork in focus' talks – pre-booking required
Previews of selected exhibitions – pre-booking required
Exclusive art appreciation lunchtime lecture series on Wednesdays. Spring and autumn, 20 talks in total.
Gallery-based ticketed events (including refreshments):
Annual evening lecture with the Director of the National Gallery of Ireland
Curators' evening 'hear-it-first' lectures, prior to exhibitions opening to the public
Gallery Time events, including a talk, tour and afternoon tea
Behind-the-scenes events with the Library & Archives and Prints & Drawings departments
Themed evening tours
Christmas concert in the Gallery's magnificent Shaw Room
A range of special events during Friends Fortnight at the Gallery
Offsite ticketed events:
Day trips around Ireland
Half-day outings to other cultural institutions
Walking tours
Irish, UK and European overnight trips inspired by the national collection and exhibitions
In addition to the calendar of exclusive events for Friends, why not experience the full range of educational talks, tours, workshops and courses that take place in the Gallery. See the What's On calendar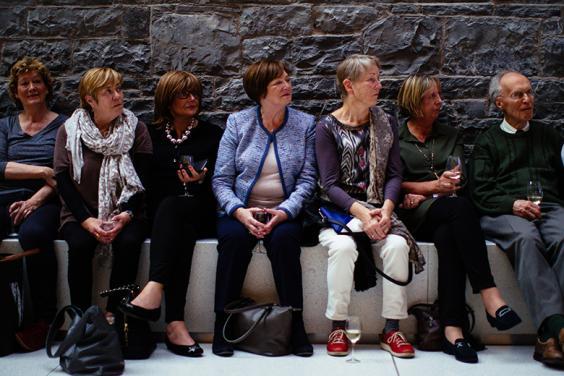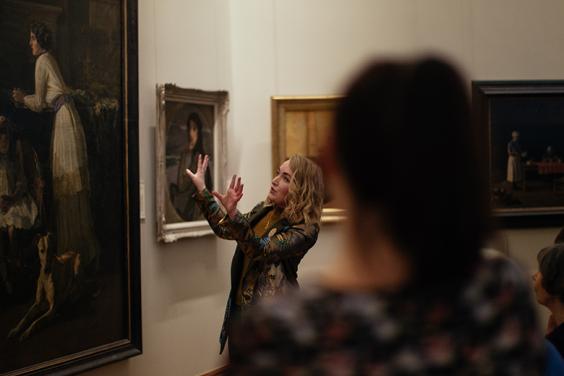 Booking policy
*Our phone line is answered by volunteers who will transfer your call to the Gallery's ticket desk to make your booking or check queries with the Friends office.