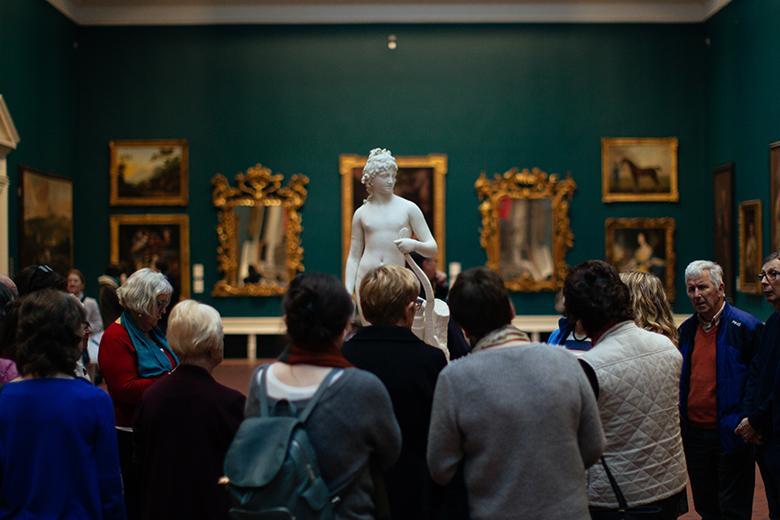 Image © National Gallery of Ireland. Photographer: Jack Caffrey, The Pimlico Project, 2018.
Credit
Exclusive events offering members deeper engagement with the collection
Due to ongoing COVID-19 measures, we have adapted our membership benefits to ensure that Friends can continue to engage with and enjoy the national collection. Although we cannot hold in-person events in the Gallery, we are bringing the Gallery to you through a rich variety of live virtual events and inspiring online content.
An unexpected benefit is that members can now enjoy our events from anywhere in the world!
Members currently enjoy:
Live virtual events and talks via ZOOM, sharing first knowledge and behind-the-scenes stories about Gallery exhibitions and projects
Exclusive access to digital content, including videos of art history talks and art-appreciation series, shared via weekly email newsletters
Friends Fortnight: an annual two-week festival in February, celebrating our members, with exclusive daily events
Current members are notified of upcoming events and booking information via our weekly email newsletter.
JOIN NOW  |  RENEW YOUR MEMBERSHIP  |  BUY AS A GIFT  |  LOG INTO YOUR ACCOUNT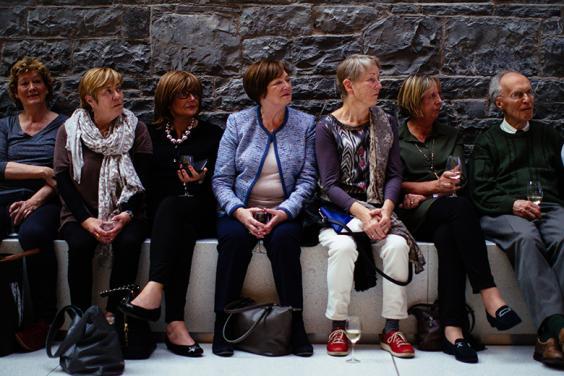 From a member of the Friends
"... huge thanks for the wonderful and inspiring lectures and paintings which are arriving with great regularity to the inboxes of the Friends ... it is such a privilege to sit at home and watch this wonderful and educational  content."
Contact us
If you have any questions about membership of the Friends of the National Gallery of Ireland
contact the Friends team on
+353 (0) 1 661 9877 or [email protected]