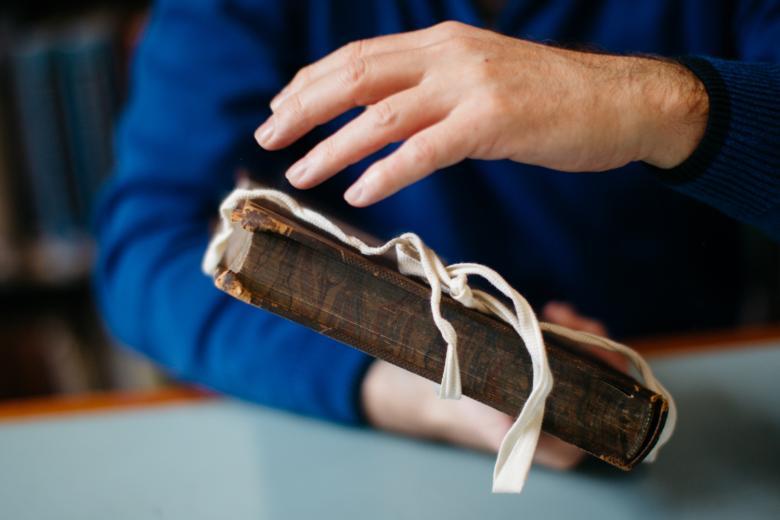 © National Gallery of Ireland. Photographer: Jack Caffrey, The Pimlico Project, 2017.
Credit
15–23 August 2020
Join us as we celebrate a National Heritage Week with a difference!
This year, the emphasis for National Heritage Week is on digital content so that as many people as possible can learn about and celebrate Irish heritage. Scroll down to discover fascinating stories exploring nature, sketchbooks and items related to George Bernard Shaw, all from the Gallery's archives. Make sure to keep an eye on Instagram throughout the week too, as we'll also be posting some additional tidbits daily.
Watch now
In this short video, archivist Leah Benson, who is also the curator of Shaw and the Gallery: A Priceless Education, shares captivating stories from the archive about what the Gallery might have looked like when George Bernard Shaw wandered the rooms as a boy.
From original fixtures and fittings to newspaper articles and photos, discover the story of one of the country's most influential writers and the place he called the "cherished asylum of my boyhood".
National Heritage Week at the Gallery
George Bernard Shaw and the Gallery
Play
Self-guided tour
If you are able to visit the Gallery, why not follow this online self-guided tour to discover some family favourites in the collection. You can also enjoy this tour from the comfort of your own home, if you prefer.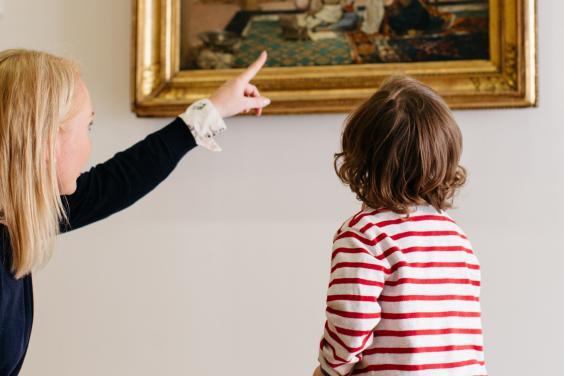 Through a Lens tour: Family Favourites
Learn more about ten fascinating works of art in the collection.