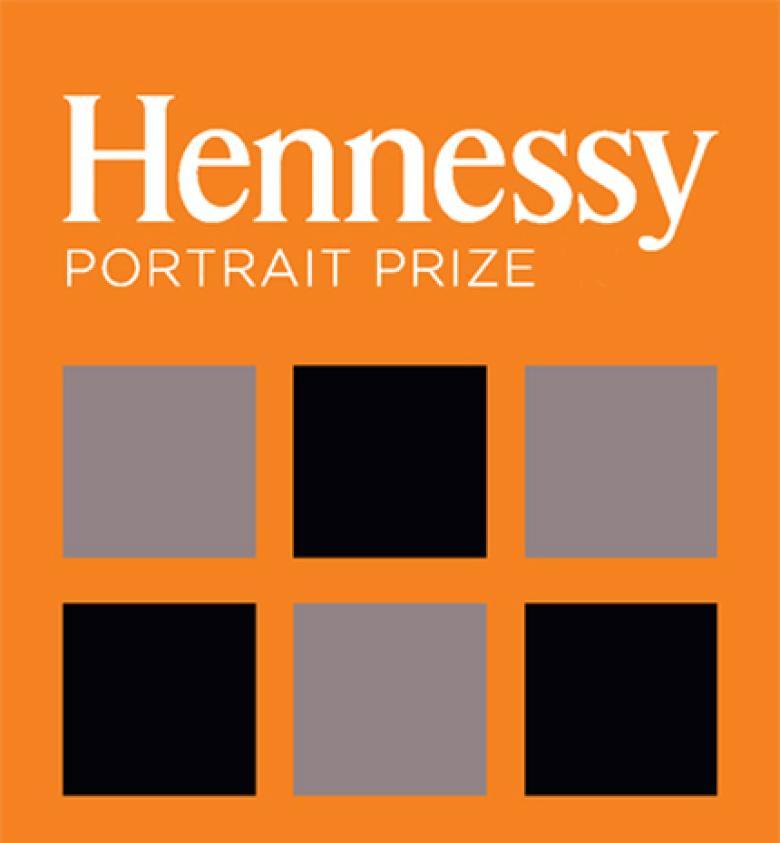 Enter the Hennessy Portrait Prize 2017
Artists are invited to submit their portraits for the Hennessy Portrait Prize 2017.
Now in its fourth year, the Hennessy Portrait Prize is open to artists in all disciplines who are either resident in Ireland or Irish citizens living abroad. The aim of the competition is to showcase and encourage interest in contemporary portraiture, and to raise the profile of the long-standing and constantly evolving National Portrait Collection at the National Gallery of Ireland.
A shortlist of approximately twelve works will be chosen by the judging panel, which will be exhibited as part of the Hennessy Portrait Prize exhibition in the National Gallery of Ireland this winter.
One artist receives a prize of €15,000 and a commission worth €5,000 to produce a new work for inclusion in the National Portrait Collection. Two additional prizes of €1,500 will be awarded to highly-commended works.
Fully completed entry forms must be submitted by email, accompanied by a digital image/file of the portrait, before Friday 14 July 2017. Email your completed form to [email protected]
About Hennessy: Immersed in Irish heritage, Hennessy has evolved to become one of Ireland's most well-known and cherished brands. Founded in Cognac, France in 1765 by Corkonian Richard Hennessy, the brand's distinctly Irish heritage has stood the test of time and today draws upon some 200 years of knowledge, talent, expertise and passion. It is a brand that is intrinsically linked to the Irish way of life and is complemented by Hennessy's commitment to Ireland's unique sociability and skill in creating unforgettable experiences. Hennessy's Savoir-Faire is evident from its unique heritage, tradition and exceptional craftsmanship which create Hennessy Cognac. Though the Hennessy brand has evolved throughout the years, the true art form of its traditions and methods remains timeless.