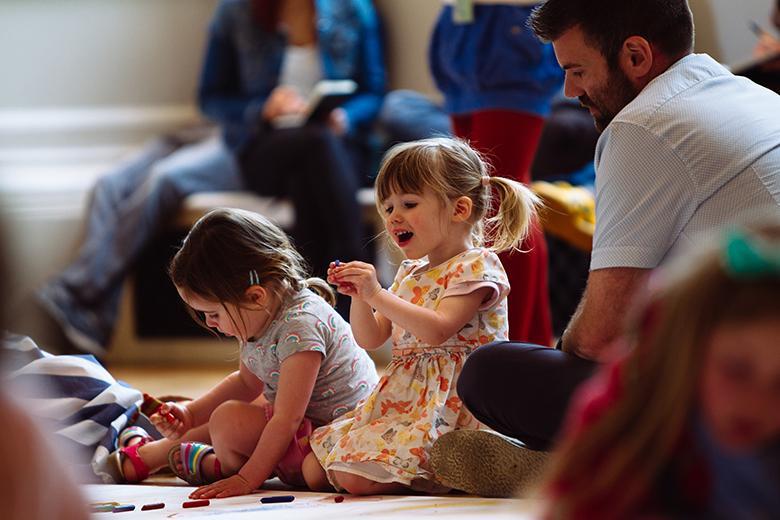 Drop-in family workshop \ Picture in a Maze
Location

Maples and Calder Creative Space

Admission

Free. No booking required.
Picture in a Maze
Join artist Elizabeth Archbold for a special family workshop inspired by the exhibition Canaletto and the Art of Venice.
At our drop-in workshops, children and their parents/guardians/carers are encouraged to work together on creative projects. Drop-in and stay for as long (or as little!) as you wish.
Suitable for children of all ages. 
See a full listing of upcoming family workshops
Visitor notice: A drop-in family workshop will not take place next Sunday, 23 December 2018.