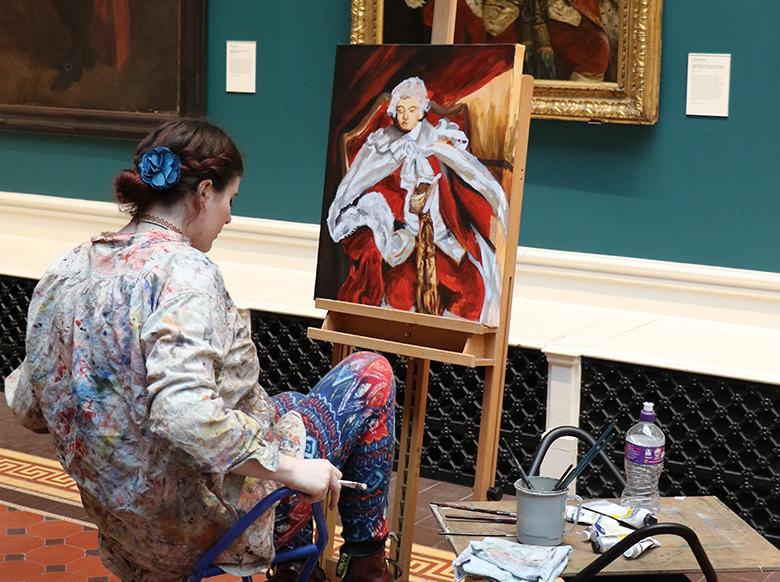 The Judging Process
What happens after you submit your entry to the Zurich Young Portrait Prize?
An expert panel of external judges will choose a shortlist of twenty portraits which will be displayed in a special exhibition in the National Gallery of Ireland in October 2019! 
The shortlisted portraits will be prepared for exhibition by the Gallery's expert team of technicians i.e. they will be professionally framed, or made display-ready in a way that suits the portrait.
The judges will then choose five winners from this shortlist: one overall winner, plus four highly commended entrants, one from each age category:
6 years and under
7 - 11 years
12 - 15 years
16 - 18 years
Prizes:
In addition to being exhibited in the National Gallery of Ireland (!), the winners will each receive a personalised art-material box, specific to their choice of material in their portraits, and a cash prize (€250 for highly commended; €500 for the overall winner). All twenty shortlisted entrants will also come away with a professionally framed/prepared artwork.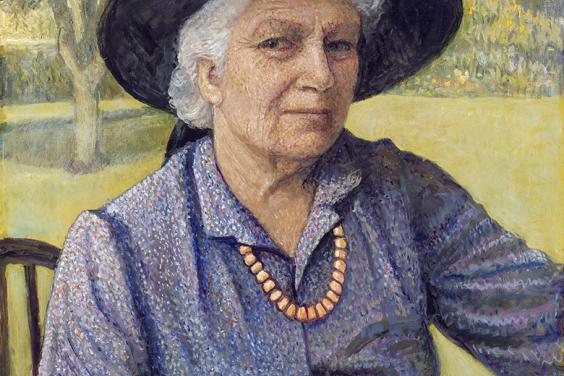 Looking for Inspiration?
Interested in entering the Zurich Young Portrait Prize, but you're not sure where to start? We're here to help!