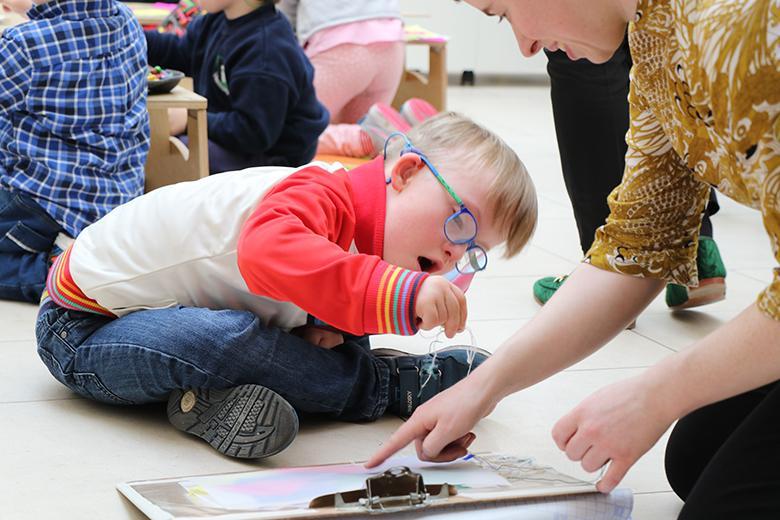 How to Enter the Zurich Young Portrait Prize
The competition is now closed. The deadline to enter was 21 June 2019.
The Zurich Young Portrait Prize is an inclusive art competition that is open to children and young people of all abilities, aged up to 18, from across the island of Ireland.
The brief is simple: 
Create a portrait of someone you know. You could choose a friend, a family member, your teacher, or even yourself!
Paintings, drawings, photographs, collages, sculpture and videos are all welcome.
You can enter through your school or by yourself.
Age categories:
Young people of all abilities are invited to take part. Prizes will be awarded to one winner from each age category:
6 years and under
7 - 11 years
12 - 15 years
16 - 18 years
How to submit your portrait:
Step 1: Read the competition rules and guidelines and FAQs
Step 2: Complete the application form in full. We cannot accept incomplete forms. You can download the form here
Step 3: If your portrait is 2D or 3D, you need to take a digital photograph of it. You can find some tips about how to do this in the application form. If your portrait is a video, you need to share it via the file-sharing service WeTransfer. Use your own name for the title of the file.
Step 4: Email your completed application form and photo of your portrait (or WeTransfer link if it's a video) to [email protected] before the deadline of midnight, Friday 21 June 2019.
Looking for Inspiration?
Interested in entering the Zurich Young Portrait Prize, but you're not sure where to start? We're here to help!