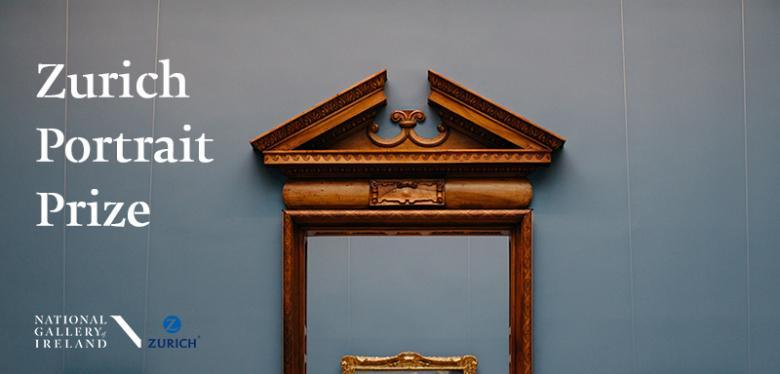 Enter the Zurich Portrait Prize
Artists are invited to submit their portraits for the Zurich Portrait Prize.
The Zurich Portrait Prize is open to artists in all disciplines who are either resident in Ireland or Irish citizens living abroad. The aim of the competition is to showcase and encourage interest in contemporary portraiture, and to raise the profile of the long-standing and constantly evolving National Portrait Collection at the National Gallery of Ireland.
A shortlist of works will be chosen by the judging panel, Tanya Kiang, Geraldine O'Neill, and Sue Rainsford. The shortlisted works will then be exhibited as part of the Zurich Portrait Prize exhibition in the National Gallery of Ireland this winter.
One artist receives a prize of €15,000 and a commission worth €5,000 to produce a new work for inclusion in the National Portrait Collection. Two additional prizes of €1,500 will be awarded to highly-commended works.
Fully completed entry forms must be submitted by email, accompanied by a digital image/file of the portrait, before 22 June 2018. Email your completed form to [email protected]
About Zurich: Ireland is Zurich's location of choice for its pan-European company Zurich Insurance plc (ZIP). Since the beginning of 2009, ZIP has been headquartered in Dublin and it is the main risk carrier for Zurich's general insurance business in the EU. Patrick Manley is the CEO of Zurich Insurance plc. In terms of domestic business, Zurich focuses on two key business areas in Ireland – General Insurance and Life. In Ireland, Zurich employs approximately 1,100 people.