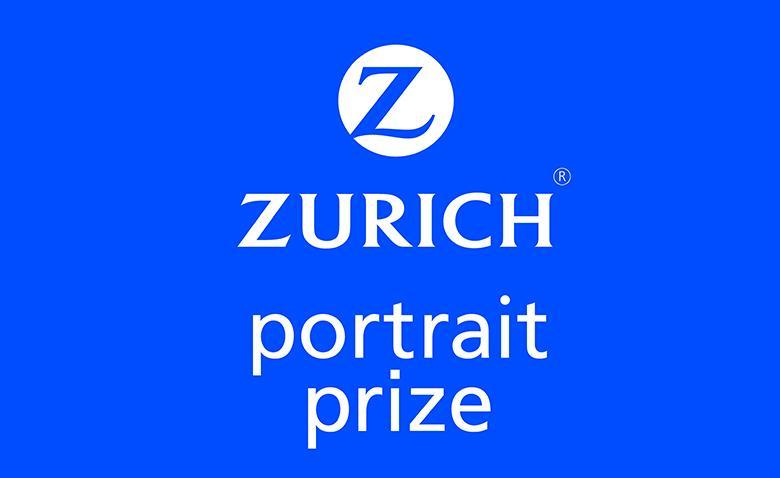 Zurich Portrait Prize 2019
5 October 2019 – 22 January 2020
Room 23 | Free admission
The annual competition showcasing contemporary portraiture attracts entries from across the island of Ireland, and from Irish artists living abroad. This exhibition will feature a shortlist of portraits chosen by the 2019 judging panel. The exhibition will also travel to our partnering venue, Crawford Art Gallery, Cork, where the shortlisted works will be displayed from 31 January to 13 April 2020.
The winner of the Zurich Portrait Prize will receive a cash prize of €15,000, plus a commission worth €5,000, to create a work for inclusion in the National Portrait Collection. There are also two awards of €1,500 for highly commended works.
The deadline for entering the Zurich Portrait Prize 2019 was 20 June 2019. Find out more here.