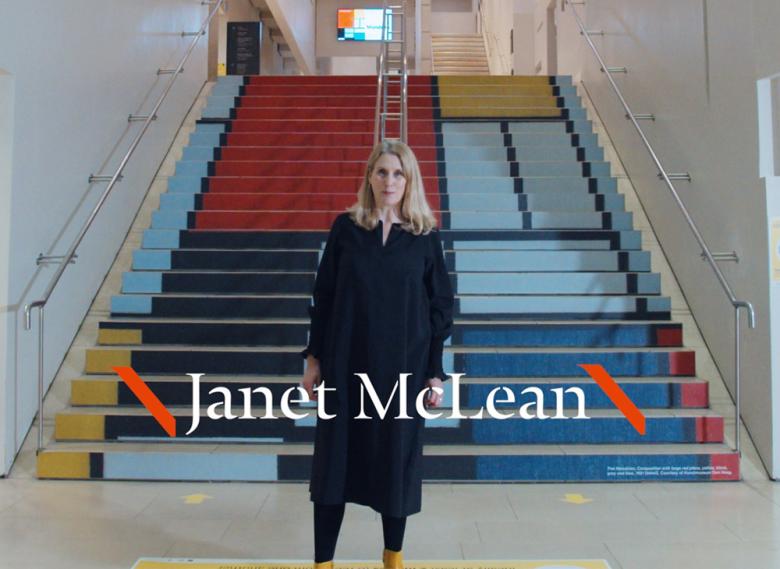 Experience the magic of Mondrian, wherever you are, with this exclusive online tour of our new exhibition with curator Janet McLean.

This 25-minute film offers a chance to virtually step into the Gallery and hear about one of the most influential artists of the twentieth century, Piet Mondrian.

Best known for his iconic abstract paintings using geometric shapes, this new show, featuring loans from Kunstmuseum Den Haag, displays art from across all periods of Mondrian's fascinating career.

Watch this exclusive film on demand for €10.
NOTE: If you are a secondary school teacher who would like to use the video as part of the curriculum, please contact [email protected]. 
Mondrian is supported by the Department of Tourism, Culture, Arts, Gaeltacht, Sport and Media.