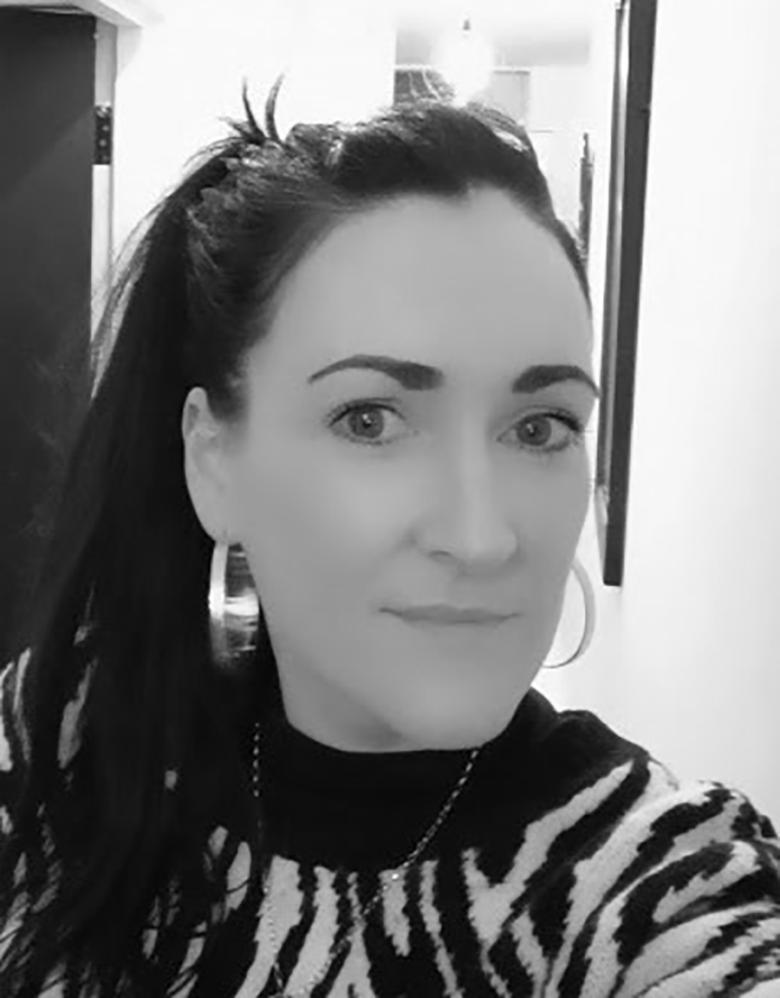 From Wednesday 20 to Sunday 24 March, Staging Canaletto, an artistic response to Canaletto and the Art of Venice from Rough Magic SEEDS will be open to the public in the Millennium Wing Studio. Presenting individual research and new artistic work conducted over three months this installation is a contemporary theatrical response to the historic exhibition. 
Set and costume designer Naomi Faughan was inspired by the architecture and the foundations of Venice to create her work, which you can see in the Millennium Wing Studio this week. Naomi describes the thinking behind her piece below: 
"As a designer I'm always curious about the structure of an object, so within this residency, I was drawn to the architecture and especially to the structural foundations of Venice, and I used this as my starting point. 
Originally containing a block of ice (Venice) resting on 103 piles (the structural foundations of Venice), all that remains is a single pile. The ice was a reference to the transient nature of mass tourism in Venice, and the 103 piles represented the ratio of tourists to citizens - one citizen to every 103 visitors to the city. Written on the box in Italian are the words "no more", and "it was beautiful once". 
By encouraging the viewer to slow down, I thought it might foster contemplation as to how necessary it is to visit Venice, or, if we do, how to do so in a more responsible manner, showing the same respect for the conservation of the city as we do for the paintings in this exhibition. 
Materials used: Shipping Pallets, Perspex, Water, Wood, Pain"
 
About Naomi: Naomi Faughnan is a multi-disciplinary designer, maker, stylist and tutor working in Theatre, Film, TV and Fashion. A graduate from The LIR Academy at TCD with an MFA in Stage Design and a Degree in Fashion Design, she is currently participating in the Rough Magic SEEDS programme as the Set & Costume designer.
See Naomi's piece in the Millennium Wing Studio, and join her for a talk on Thursday 21 March at 1.15pm