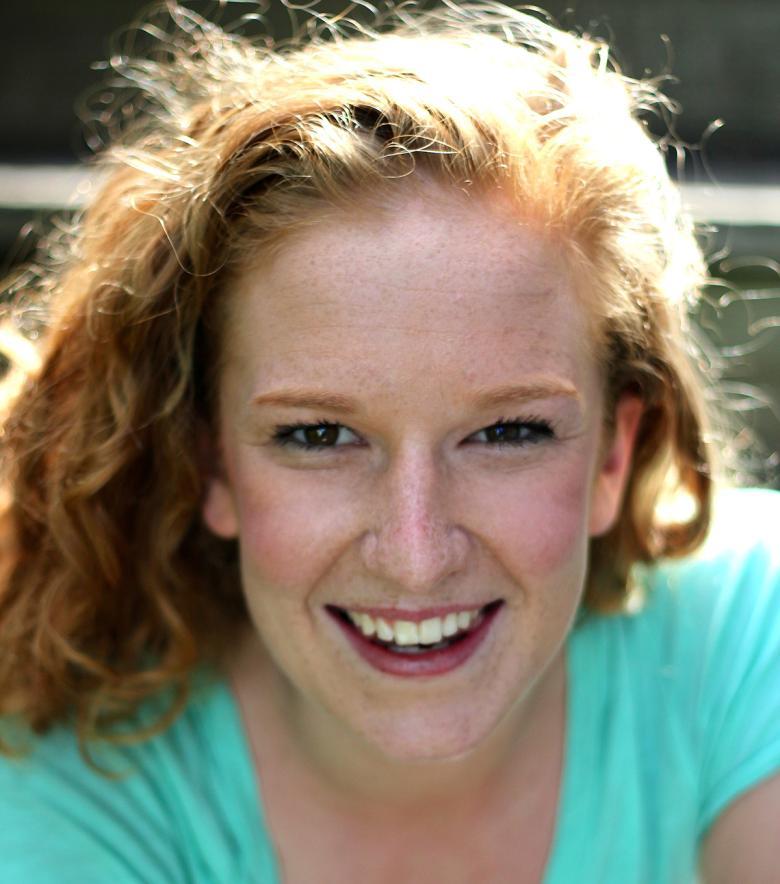 Staging Canaletto / Olivia Songer
From Wednesday 20 to Sunday 24 March, Staging Canaletto, an artistic response to Canaletto and the Art of Venice from Rough Magic SEEDS will be open to the public in the Millennium Wing Studio. Presenting individual research and new artistic work conducted over three months this installation is a contemporary theatrical response to the historic exhibition. 
Technology and Experience: Audience Participation Sessions will be led by Director Olivia Songer, who describes the project below:
"What happens when you take the principles and bias of facial recognition software and embody them through individual human interactions? How does scale and context affect issues of individual anonymity? How flawed, stereotypical or downright wrong are the labels that are made based on only a single photo? How much does our face reveal of ourselves? All of these questions came about by first noticing the hundreds of small, anonymous faces of spectators in each scene in the Canaletto paintings. These faces seemed simultaneously unique and, in the context and scale of the painting, indistinguishable. What are the benefits of being anonymous? Can we ever be truly anonymous - are there particular contexts, scales or situations that dictate if we are anonymous or not? This project is an immersive spectator experience to be embraced and examined. You can follow the progress online over the course of the experience on instagram:  following us on instagram @TheLabelWall"
About Oliva Singer: Olivia is freelance theatre director based in Dublin. She holds a BFA in Drama from New York University's Tisch School of the Arts and an MFA in Theatre Directing from The Lir Academy, Ireland's National Academy of Dramatic Arts. Recent credits include: We Can't Have Monkeys in the House, Disconnected (The New Theatre). Assisting credits include: Ironbound (The Geffen Playhouse, LA), Tribes (The Gate, Dublin), A Midsummer Night's Dream (Rough Magic/Kilkenny Arts Festival) Unwoman III, (The Samuel Beckett, Dublin Fringe Festival) R+J: Star Cross'd Death Match (Three Day Hangover). www.oliviasonger.com 
These sessions will be at the following times:
Wednesday 20 March, 2-4pm | Friday 22 March, 12.30pm-2.30pm | Saturday 23 March, 10am-12pm | Sunday 24 March, 2pm-4pm